Gabriel trims list, sets three official visits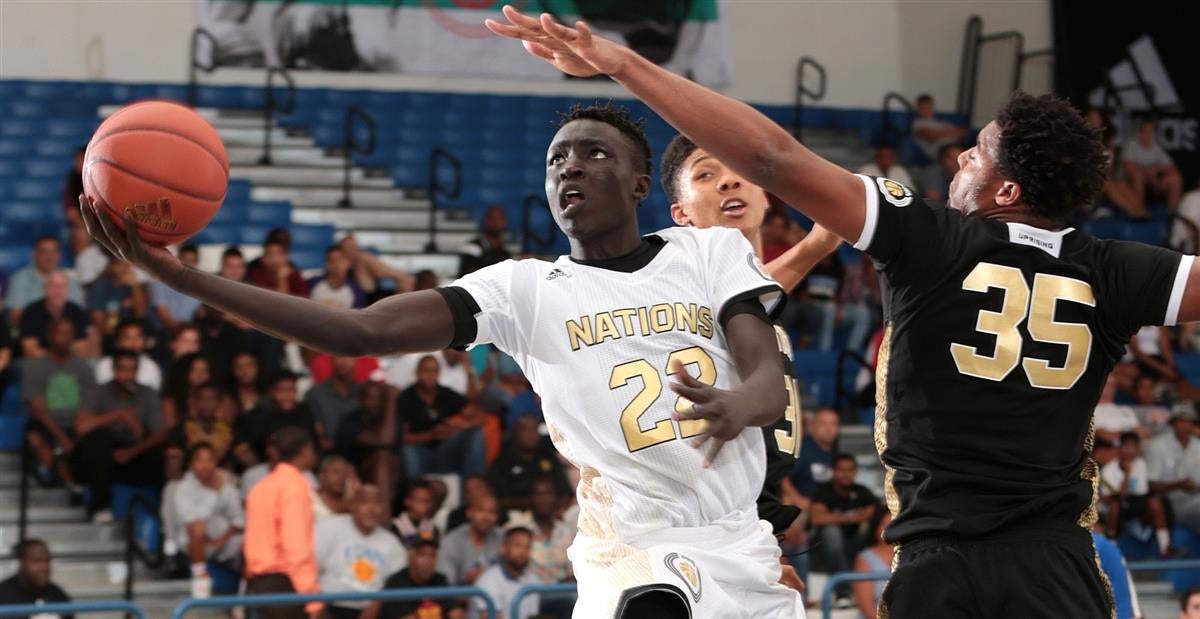 Wenyen Gabriel narrowed his list of schools to Kentucky, Maryland, Duke, UConn and Providence today. The 6-9 power forward, ranked 56th overall in the 247 Composite rankings, earned his scholarship offer from UK during the final week of the July evaluation period. He was one of the breakout stars of the summer and should see a spike in his ranking entering the fall.
Gabriel told Scout.com he will take official visits to Kentucky, Maryland and Duke over the next two months. He plans to be in Lexington in late September after a trip to Maryland earlier in the month, then a visit to Duke in mid-October.