Future Cat Walker Wood out 3-4 months with knee injury
Future Cat Walker Wood suffered a knee injury in the fourth quarter of Lafayette's state championship loss to Trinity on Saturday, but thankfully, it appears the injury is not as serious as once feared. According to the Herald-Leader's Josh Moore, Wood dislocated his knee and chipped some of the bone off his knee cap in addition to suffering some cartilage damage, but didn't tear anything, which is what everyone fears when they hear the words "knee injury." With surgery and rehab, Wood said he expects to be back to 100% in three to four months.
Wood is still one of the frontrunners for the Kentucky Mr. Football award, with 31 rushing touchdowns and 30 passing touchdowns this season. Wood will enroll at Kentucky this spring, where he could also be used as an "athlete" or wide receiver, and today, he penned an emotional farewell letter to his family at Lafayette High School: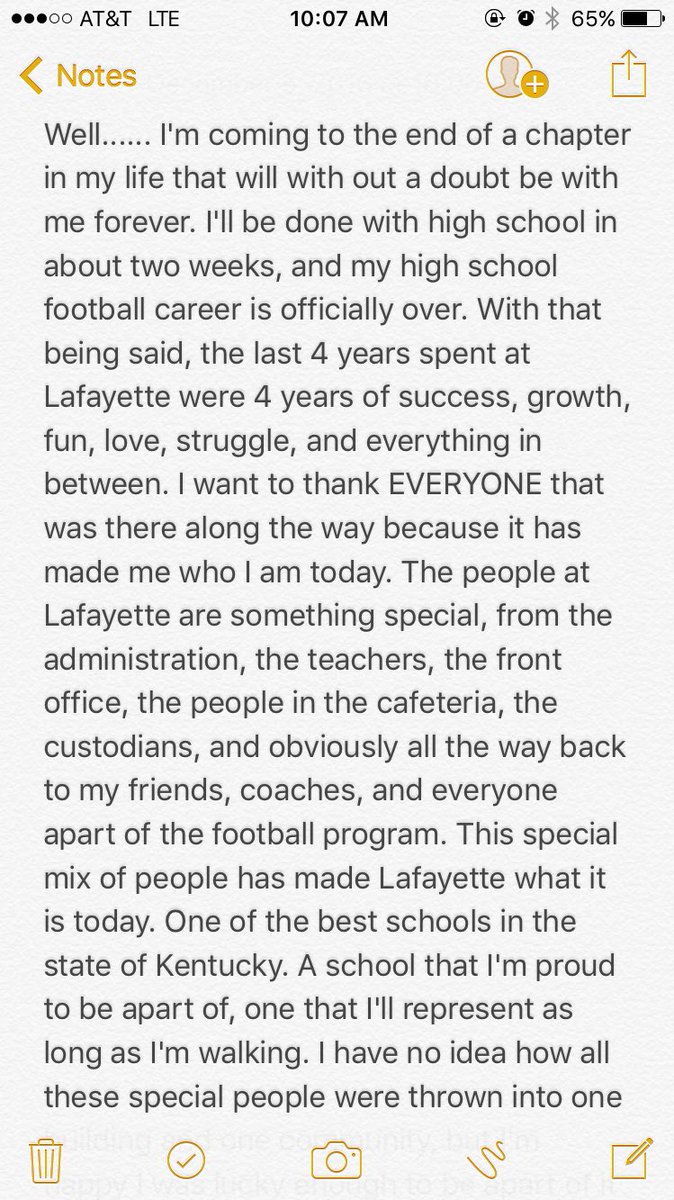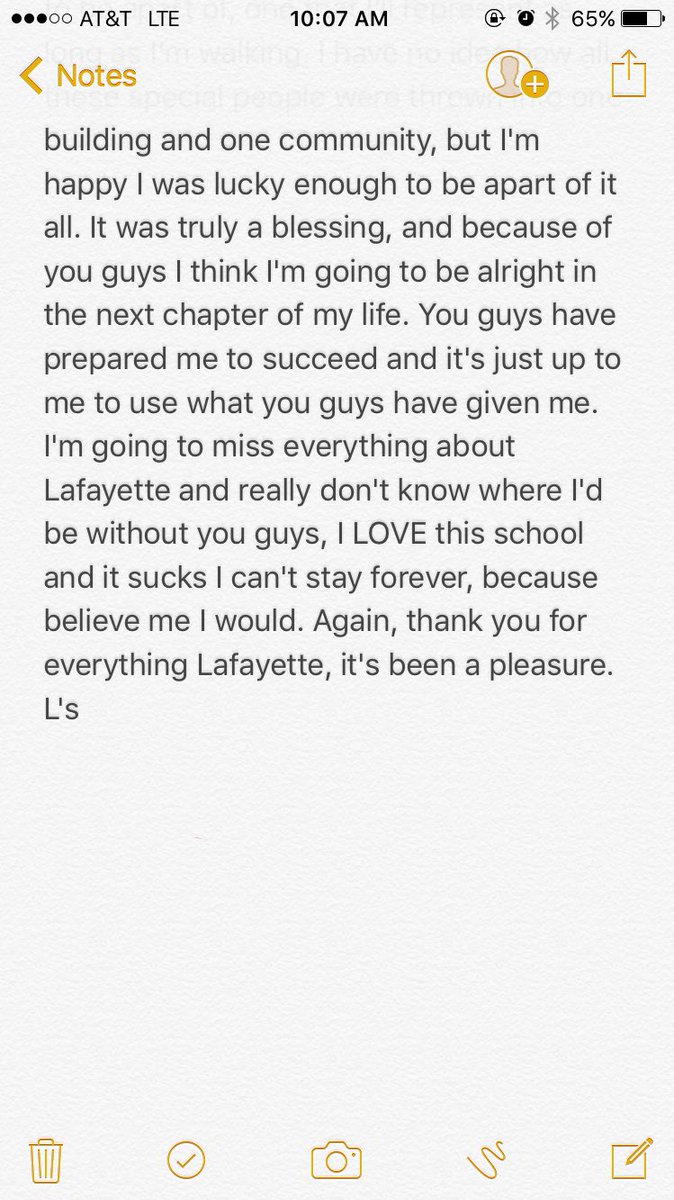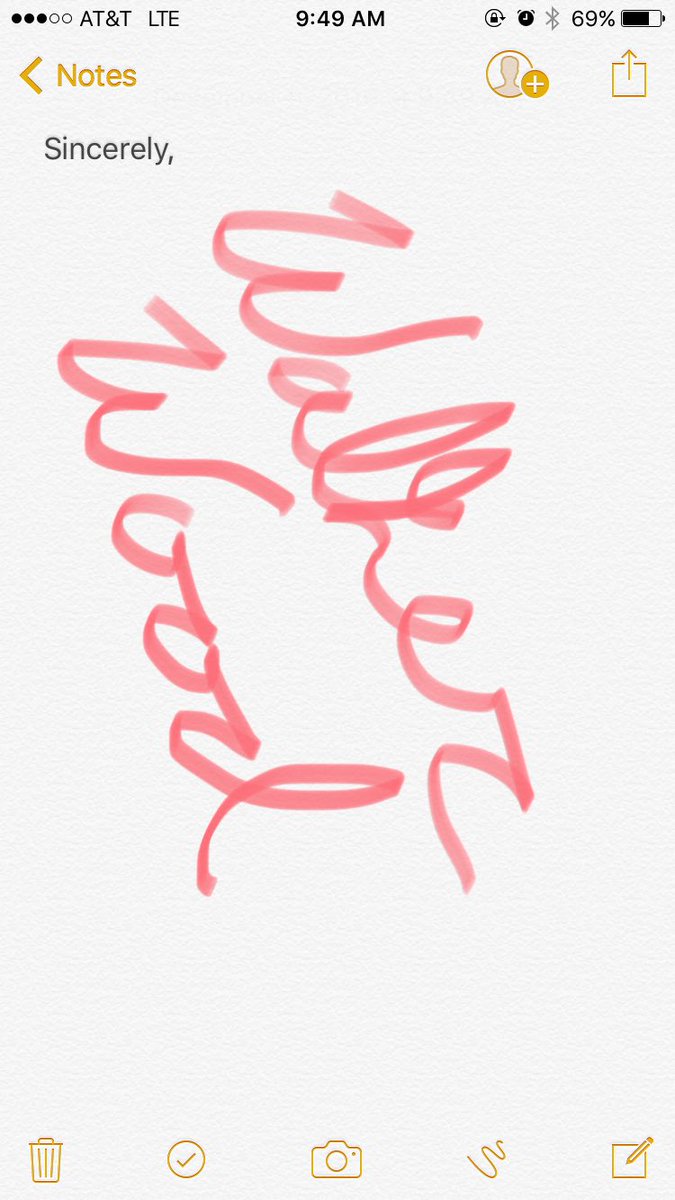 No matter how UK uses him, it sounds like the Cats are getting a quality player on and off the field.
Check out some of Walker's highlights from this season below, starting with this incredible touchdown vs. Boyle County, which made SportsCenter's Top 10 Plays: