Fultz has no plans to take official visit to Kentucky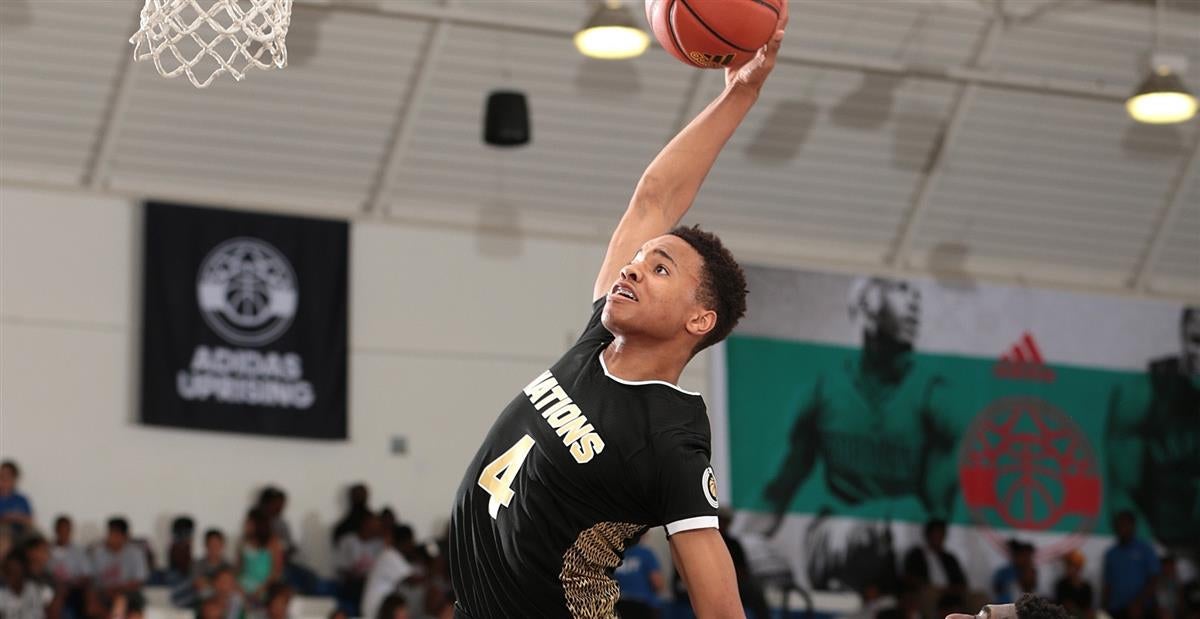 Markelle Fultz is currently on his official visit to Louisville as Rick Pitino's program picks up momentum in the five-star guard's recruitment. The last five predictions on Fultz's Crystal Ball are for Louisville, and his mentor, Keith Williams, believes UofL is in excellent position right now.
Fultz will take an official to Arizona next and then he'll take a third visit, to the University of Washington, in the near future.
Kentucky, though still in the mix, will not get another visit.
"Markelle knows what he needs to know about Kentucky," Williams told 247 Sports.
There was a time when Fultz-to-UK was almost a certainty. One national analyst, Jerry Meyer, said last week, "From what I hear and what I know, I would kind of be shocked if he doesn't end up at Kentucky."
So do these official visits to other schools mean he's taking one last lap to confirm Kentucky is the one? Or is he cooling on the Cats and exploring other options?
Fultz wants to make his decision quickly after the summer circuit, so we should be hearing something from him in the coming weeks.