Former Cat shines in NFL preseason debut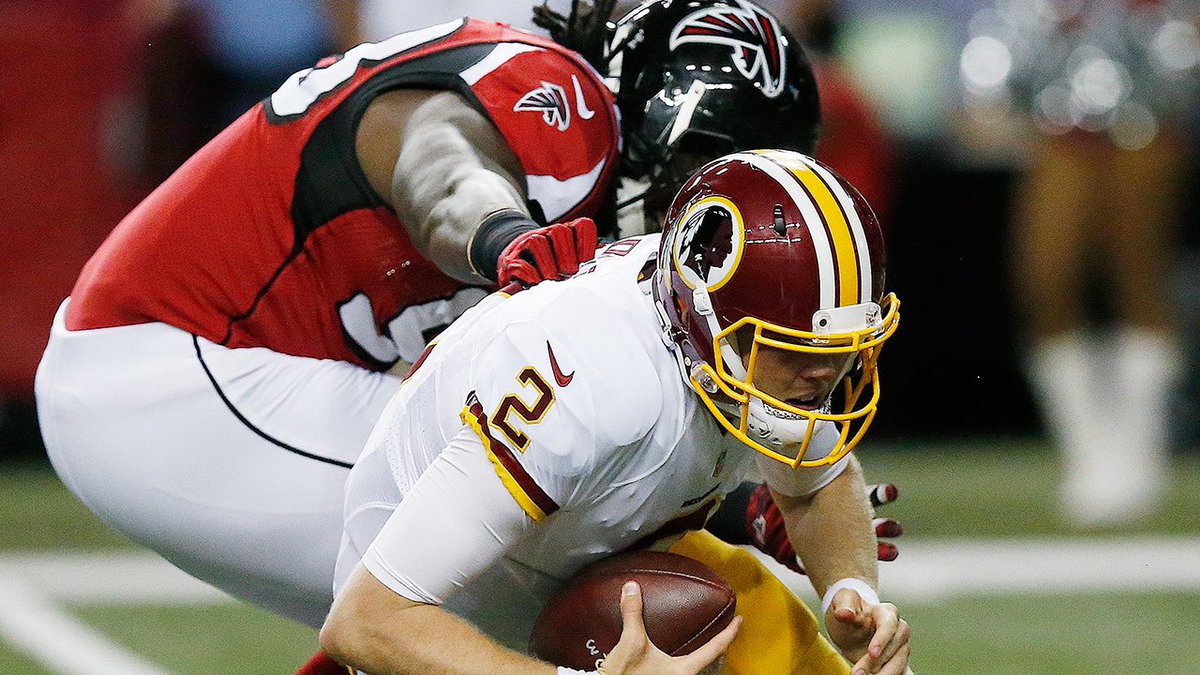 Cory "CJ" Johnson had a big game in his rookie debut for the Atlanta Falcons last night. The former Wildcat, a fan favorite in his two seasons in Lexington, recorded three tackles and the Falcons' first sack of the preseason, in his first play in the game.
Johnson is battling for a spot on the 53-man roster as an undrafted free agent.
When he signed his contract back in May, he said, "I was expecting to get drafted higher than I did because my stats were so good… I play relentless. I really try to make every play. I have that mindset that I'm going to make every play that comes to me, or I'm at least diving on the pile. I had to put it all out there in my senior year."