Fake $100 bills circulating around Lexington
Fake money is making its way around Lexington and Central Kentucky, so all you business owners should be on the lookout.
The counterfeit bills are easy to spot if you take the time to look at them, but they have somehow still managed to circulate their way through the area.
As you can see, the bills are clearly marked FOR MOTION PICTURE USE ONLY and have a different expression on Benjamin Franklin's face: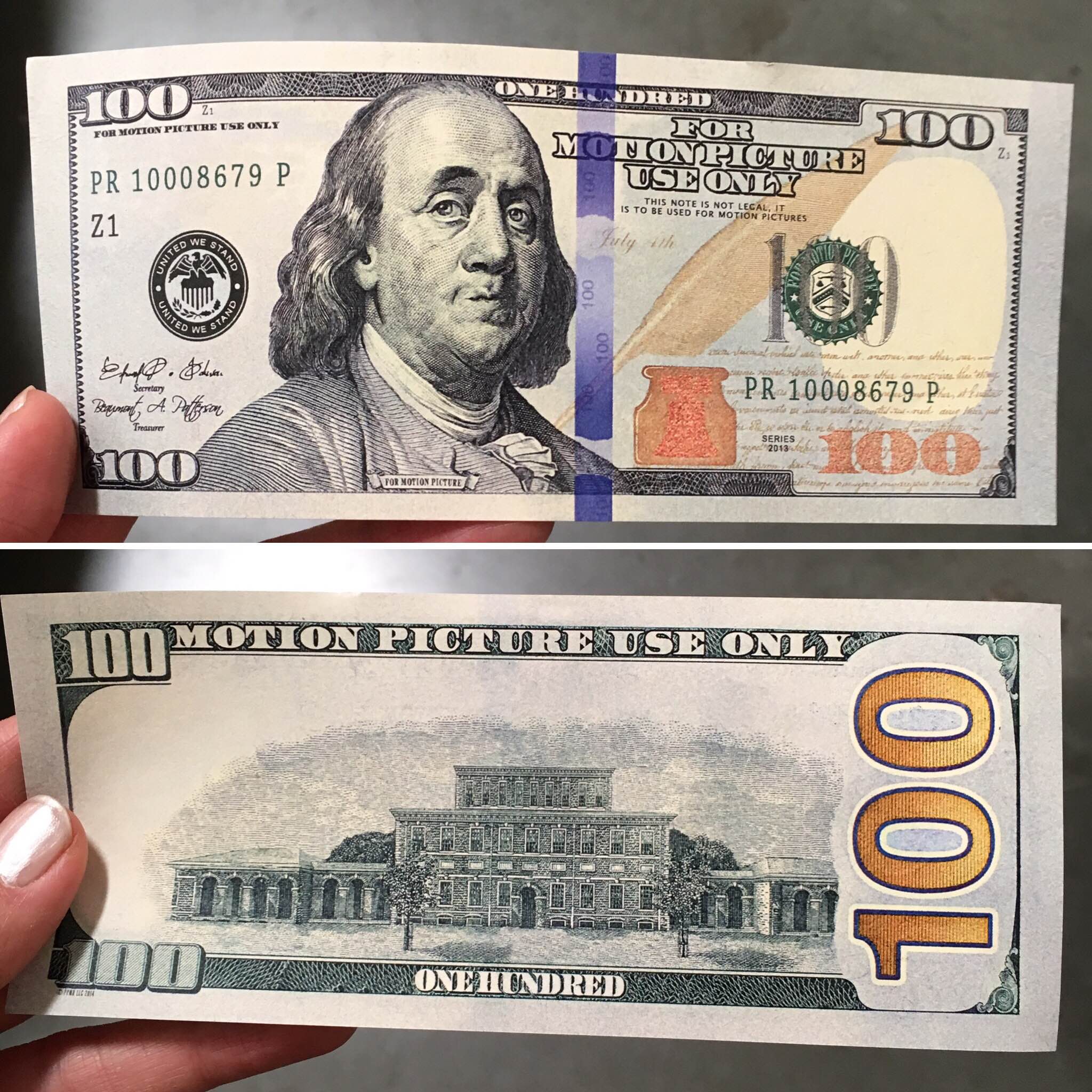 But if you or your employees aren't paying close attention, they'll pass for real hunnids, as many businesses learned the hard way. I know of a business that was hit for $500 on Black Friday.
The Lexington Police Department has received more than a dozen reports of the fake cash, according to Kentucky.com.