ESPN still laying off some of its best people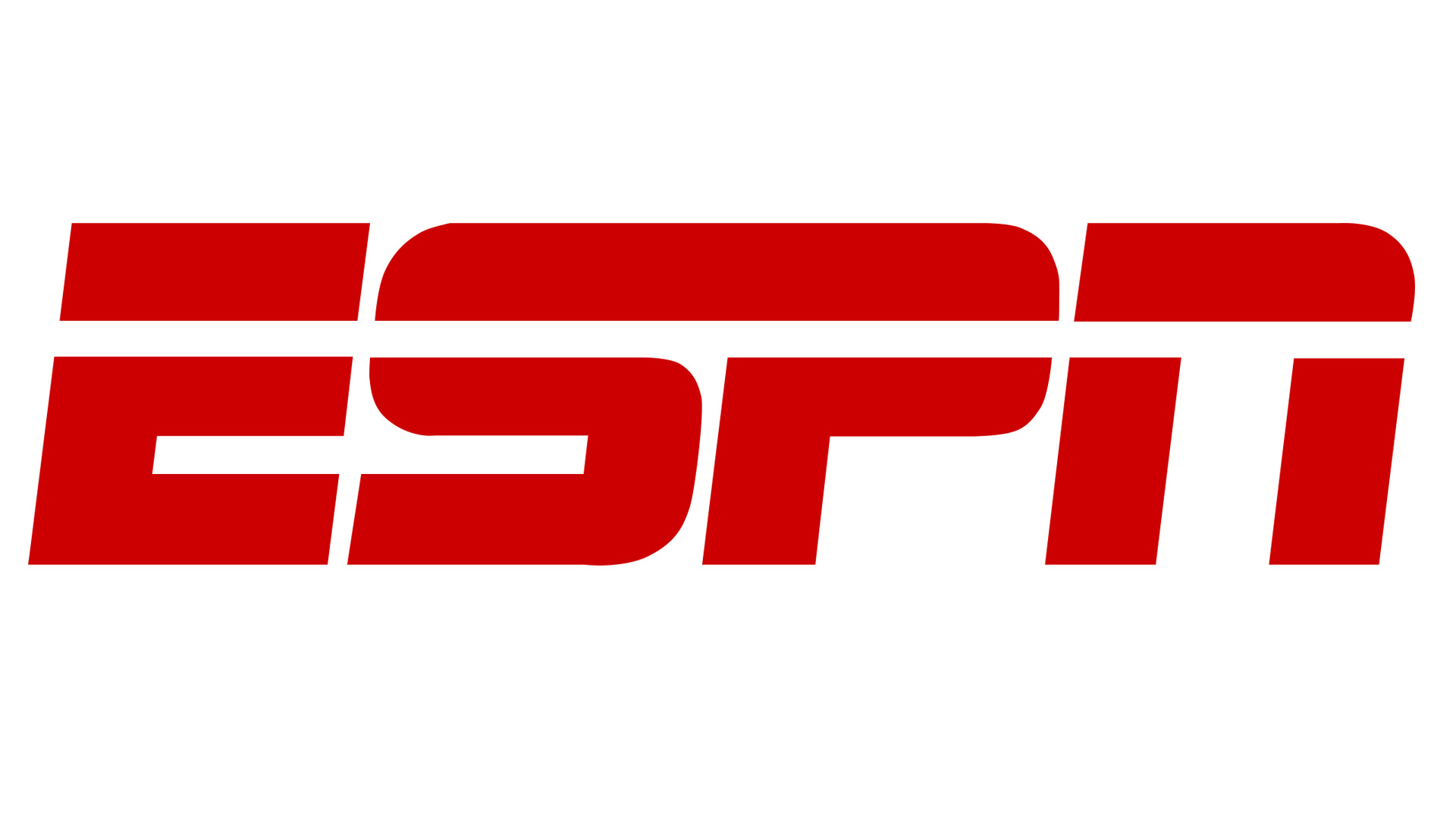 Just when it seemed like we had seen the end of ESPN's layoffs, some new and very familiar names were added to the list today.
Most notably is NBA draft guru Chad Ford, who announced tonight that his 16 years with the company will end after the upcoming draft. To my knowledge, Ford is ESPN's only NBA draft writer/reporter.
Layoffs end my 16 yr run covering the NBA Draft for ESPN on June 30. Will do my best to make next 60 days special for our Insider readers

— Chad Ford (@chadfordinsider) April 29, 2017
You can also added Marc Stein to the list of Friday's ESPN casualties. Stein was one of the main NBA reporters.
Informed I'm among ESPN's layoffs. But basketball, as they say, never stops. To readers/viewers/listeners/countless colleagues … grateful

— Marc Stein (@ESPNSteinLine) April 28, 2017
There can't be many people left in that building.