#DroneSlayer took over today's show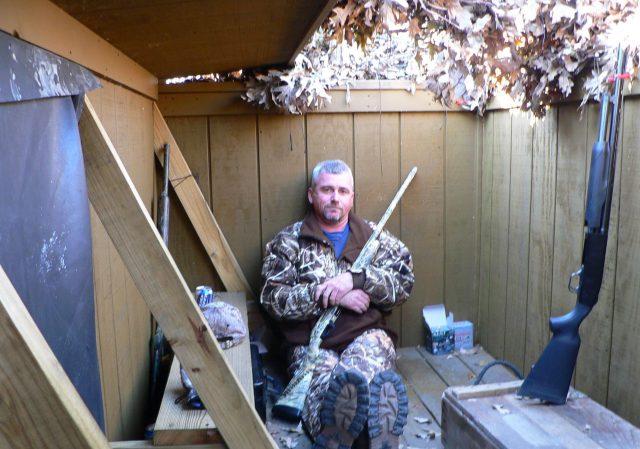 Yesterday, we shared the story about William Meredith, the Hillview man who gunned down a drone flying over his property on Sunday. Meredith claims the drone, which had a camera attached, was hovering over his backyard, where his young daughters were laying by the pool. After he shot it down, the owner of the drone drove up to confront him, and Meredith said if he crossed onto his property, he'd shoot him too.
The story definitely got you guys talking, and today, David, the (alleged) owner of the drone, called in to KSR to give his side of the story, claiming that he and his friends were taking it out on a test run and the drone was simply flying by Meredith's property, not hovering. David said his drone was only over Meredith's property for 1.5 seconds, during which time Meredith shot it down. Just as you were starting to take David's side, he yelled "Go Cards," taking away any sympathy and accountability. The next caller claimed to know David, and said never to trust anything he says.
Who's telling the truth: William or David? Was that even the real drone owner? Listen to KSR and judge for yourself. David calls in at the beginning of hour two:
While you're at it, listen to hour one:
David said he would send Matt the video from the drone, so stay tuned…