Who wants to star in a Rom-Com with Drew Barrymore? (I do!)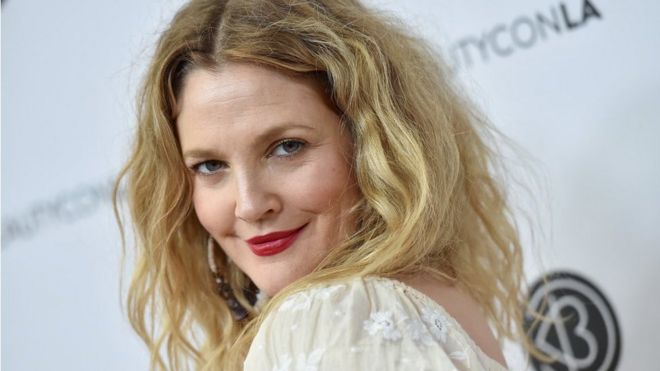 If you've ever wanted to star in a romantic comedy alongside Drew Barrymore, here's your chance.
Barrymore is coming to Kentucky to film scenes for her new movie, "The Stand-In," about an actress (Barrymore) who trades lives with her stand-in, hence the name of the movie. Shooting locations include downtown Lexington and downtown Versailles. It will shoot later this month.
The Lexington-based production studio, Wrigley Media Group, is asking for extras in Kentucky to potentially appear in the movie, presumably in background shots with no lines or credit whatsoever, because that is my understanding of the role of an extra. I know I said you can star with Barrymore and that's not exactly true but it's kind of close because you can say you were in a movie with the Hollywood star and that is still closer than you've ever been.
So, to follow up on this opportunity, simply click this link right here and fill out the form. But let me warn you… I will also be auditioning for one of the extra spots, and though I've never met Drew Barrymore, I think we have pretty great chemistry going all the way back to our younger days. I was a big E.T. fan and she was in E.T. I watched it all the time and even had an E.T. metal lunchbox. And then there was the time a young Drew Franklin stumbled upon a Playboy magazine with "DREW" in big letters and Barrymore on the cover. I didn't open it because I wasn't 18 at the time but it really grabbed my attention because it had my name on it. I think they have to pick me.