Drake Jackson says Tobias Gilliam is also a leader in UK's 2016 class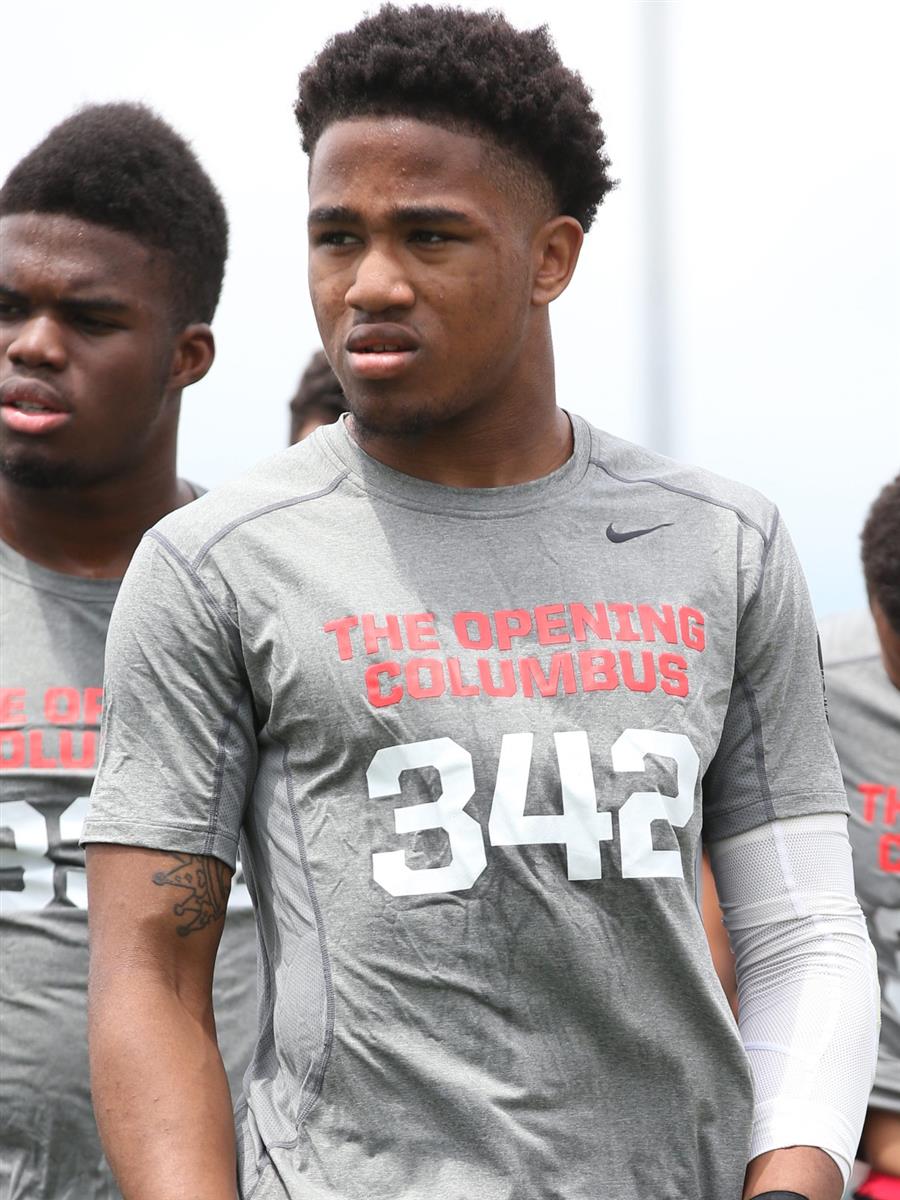 Drake Jackson was a guest on Kentucky Sports Radio radio this morning and he was excellent, as expected. We'll have quotes and the entire podcast up soon, but for now I'll share this little tidbit about the 2016 recruiting class that I don't believe we've heard before.
When talking about how he is the glue who is holding the class together, Jackson named Tobias Gilliam as another leader in the group. Jackson credits Gilliam with keeping the Ohio guys close together and on board with Kentucky. The three-star cornerback is one of 11 commits from the state of Ohio, so his leadership is equally important as Jackson's.
Podcast will be up this afternoon with more from Jackson about his time at The Opening and his future at Kentucky.