Do you have what it takes to host KSR for a day?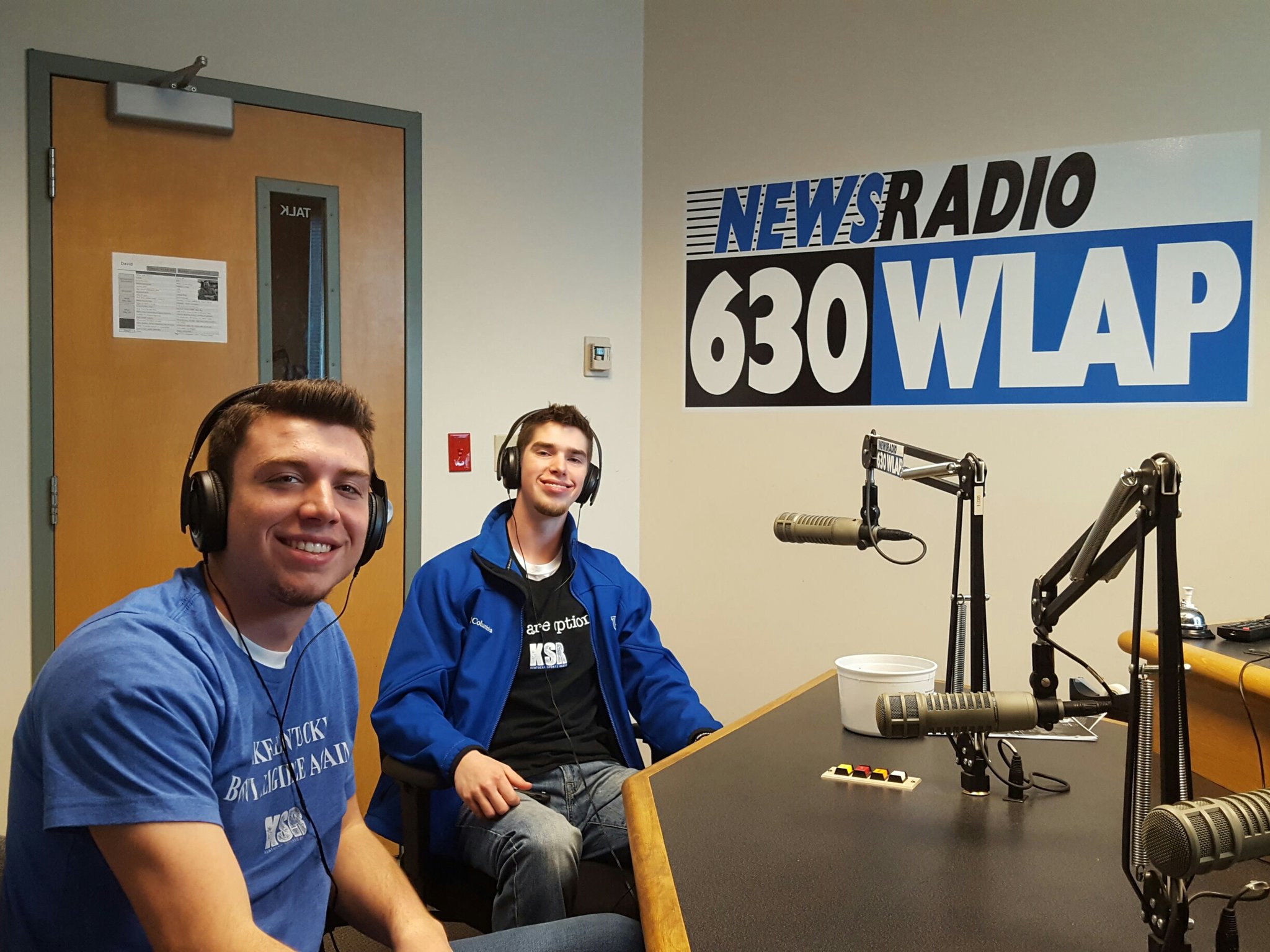 While listening to KSR, have you ever found yourself thinking, "Man, I could do this"? Well, now's your chance. We are offering one of the shows during Matt's five-week vacation to whichever fans entertain us the most. If you think you have what it takes, send a 15-minute audition clip to [email protected]. We'll listen to the clips and if we think you have what it takes, we'll give you a shot to host the most popular radio show in the state of Kentucky.
Seriously, where else are you going to get an opportunity like that?