Denny Crum released from hospital following stroke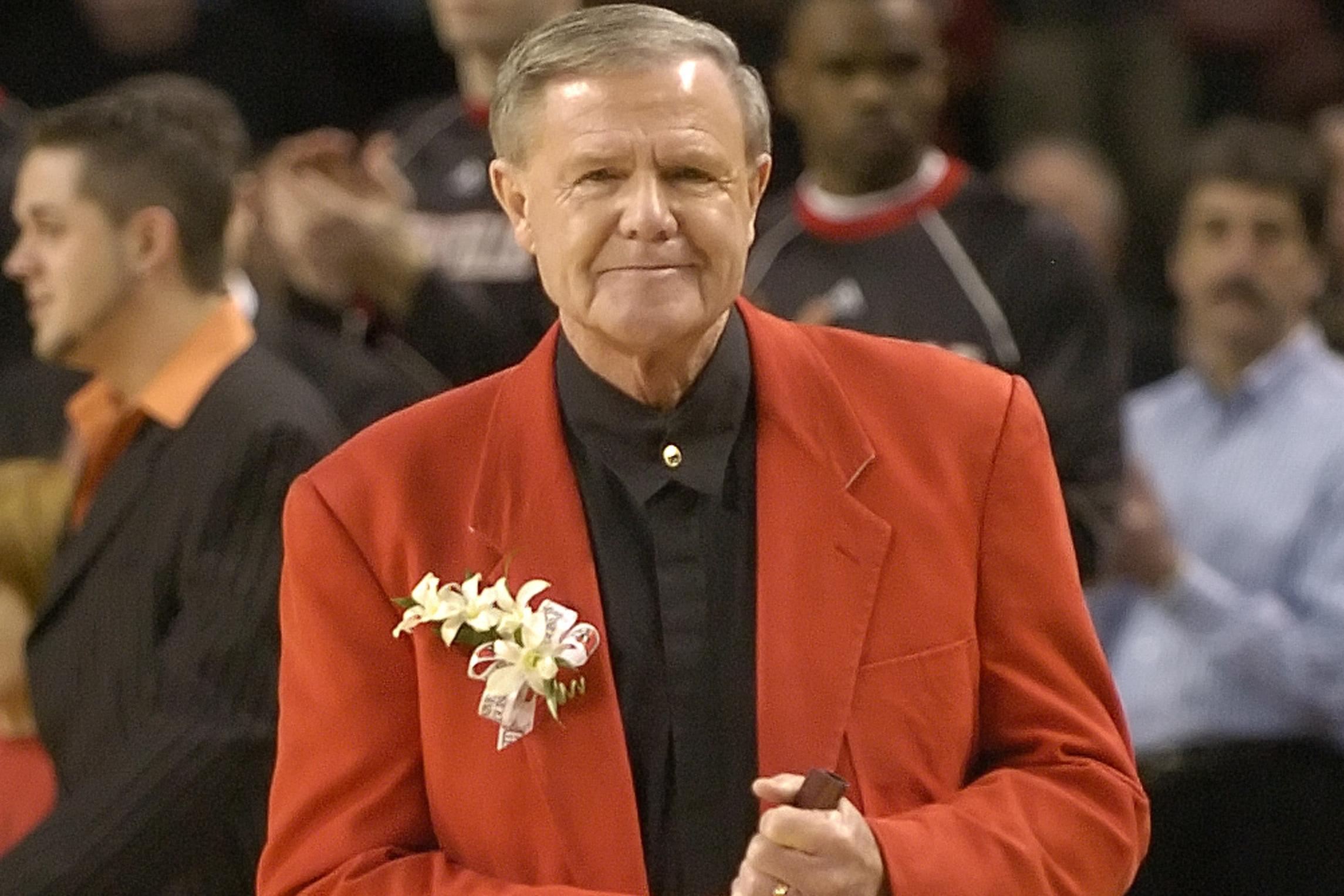 A week after suffering a stroke, Denny Crum has been released from the hospital. The 82-year-old former Louisville coach will continue his recovery in an inpatient rehab facility, a spokesperson for his foundation told WLKY.
"He's already made great strides and we are still confident he will make a full recovery," the statement read.
This is Crum's second stroke in two years, the first happening while he was on an Alaskan fishing trip in 2017.
"There are so many people who still care and that's nice to know," Crum said in the statement.
Continued wishes to Crum for a full recovery.
[mobile_ad]