Denny Crum hospitalized after suffering a stroke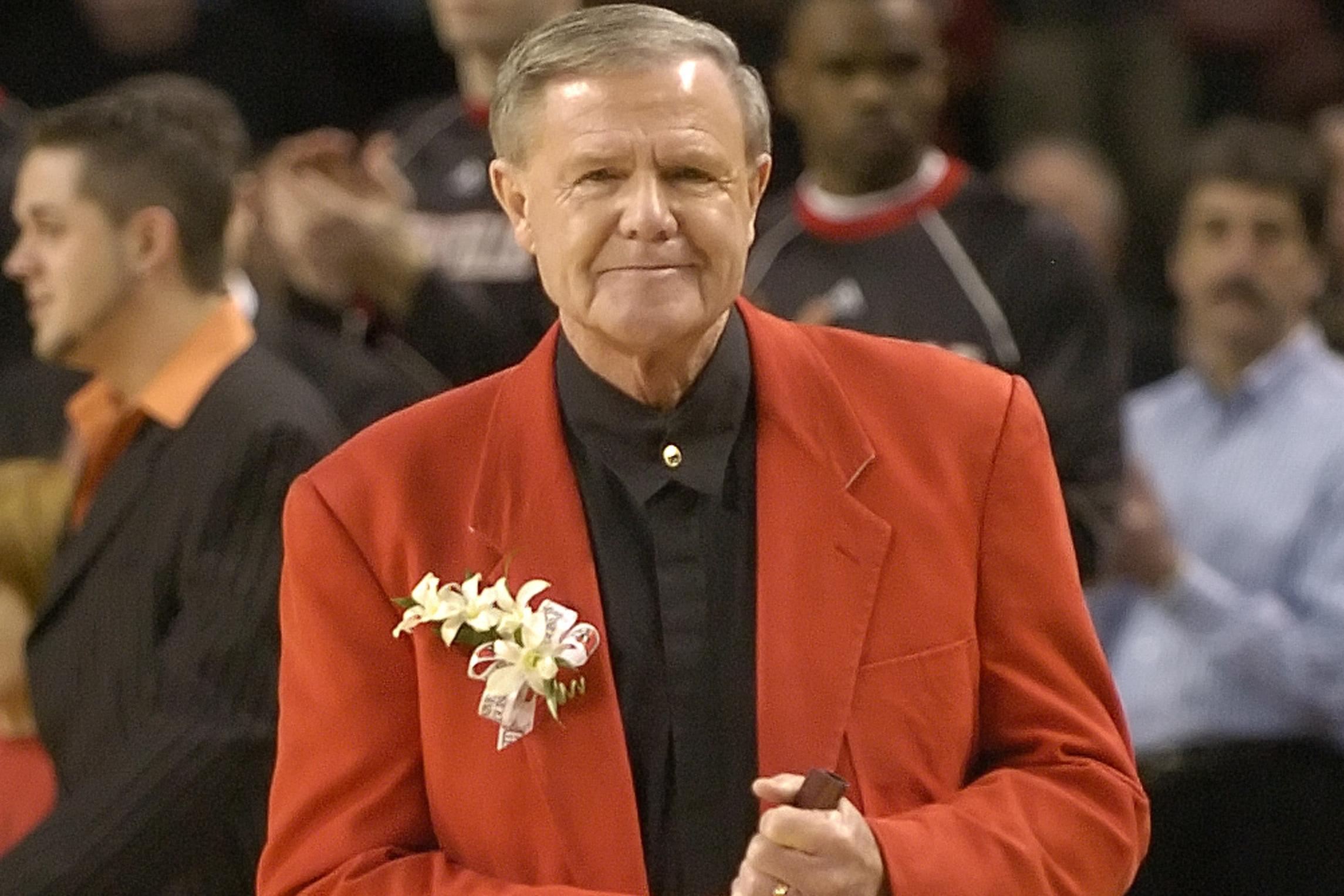 Former University of Louisville head basketball coach Denny Crum is recovering in a hospital after suffering a stroke, his foundation announced Tuesday evening.
"Hall of Fame basketball coach Denny Crum suffered a stroke this past week and is now recovering in a local hospital," the Denny Crum Scholarship Foundation said in a statement. "Coach Crum and his family appreciate the thoughts, prayers and also their privacy while he is recovering. No further statements will be made at this time."
It is the 82-year-old's second stroke in two years. He suffered a stroke while on an Alaskan fishing trip back in 2017.
Upon hearing the news, Coach Cal tweeted, "Just heard about Coach Crum and want to wish him a complete and speedy recovery. Please keep him and his wife, Susan, in your thoughts and prayers."
Kentucky Journalism Hall of Famer Oscar Combs tweeted, "Prayers to good friend and former UL Coach Denny Crum who suffered a stroke recently & is in a Louisville hospital. Denny has been such a great ambassador for both UL and the Commonwealth for past 48 years. Denny & Joe B best taught fans to respect one another."