Denny Crum "doing much better," wife says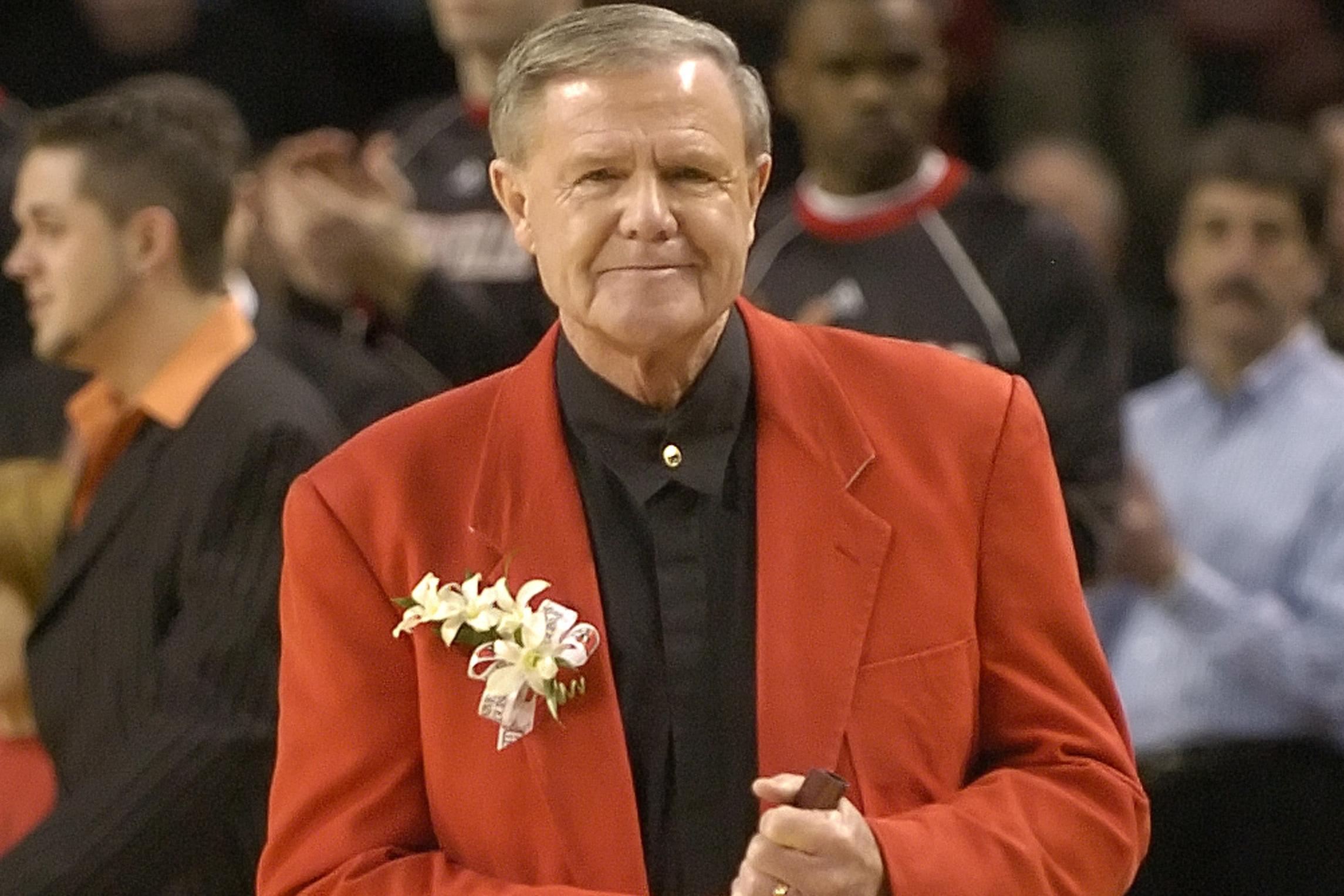 Good news regarding an old rival (and now friend) of the UK basketball program.
Denny Crum is "doing much better" following a stoke he suffered over the weekend, his wife told WHAS 11 in Louisville. "We had a scary weekend, but he's doing much better and has had a lot of improvement in the last two days. He's been able to enjoy visits from players and friends and we're confident he will make a full recovery," she said.
Jerry Eaves, who played for Crum, said on his radio show that follows our show that he visited Crum on Tuesday and Crum "will be home very soon."
Just heard about Coach Crum and want to wish him a complete and speedy recovery. Please keep him and his wife, Susan, in your thoughts and prayers.

— John Calipari (@UKCoachCalipari) May 21, 2019
It sounds like Coach Crum, who is now 82 years old, is on track for a full recovery.