De'Aaron Fox trims list, says he "definitely" wants to visit UK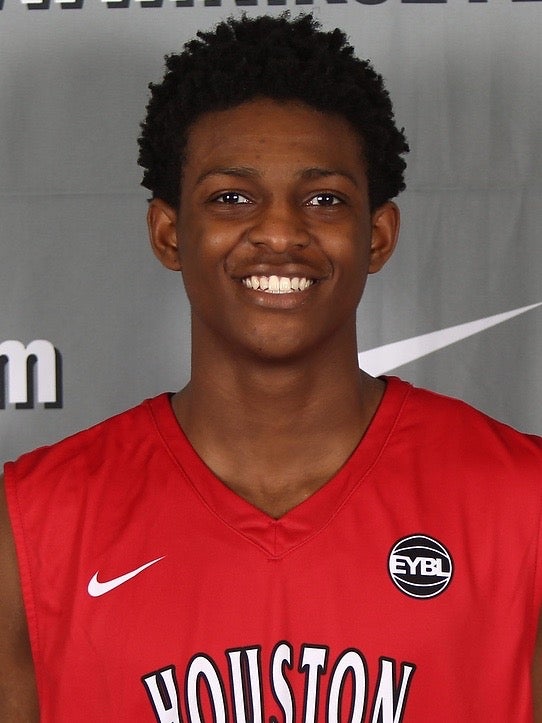 Evan Daniels, the Sultan of Swag over at Scout.com, spoke to five-star point guard De'Aaron Fox, and Fox told him he is down to seven schools: Arizona,Kansas, Kentucky, Louisville, LSU, North Carolina and North Carolina State.
Fox doesn't not have any visits lined up just yet, but he will "definitely" take an official to Kentucky.
Here's what else he had to say about the Cats:
Kentucky: There's a lot you could say about them. Coach Cal is the one of the best guys at getting guys to the league. Being able to bring top talent together and teach them how to play the game and play together. He's probably second to none. Kentucky just wins no matter who he puts on the court
For more on Fox's recruitment, check out Evan's story here. UK is in very good position right now.