De'Aaron Fox really wants to know if the UofL stripper allegations are true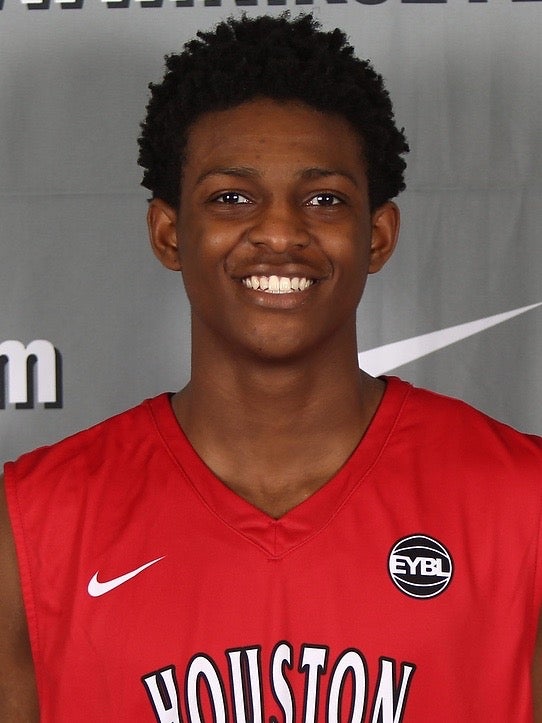 Kentucky seems to be in the driver's seat for De'Aaron Fox, but Louisville is also his list. The nation's top point guard told reporters over the weekend that, after taking his official visit to Louisville on September 26, he'd like to know whether or not the allegations surrounding the Cards are true.
"No coach has been in contact with me about it, or players," Fox said of the UofL scandal. "Of course fans are gonna … things get blown out of proportion, but fans are going to be the first ones you hear from, honestly. I've heard it from fans of Louisville, saying it didn't happen; fans of other schools, saying it did happen, so I don't really know what happened. But I'm nosy, so I'll try to find out. I really want to know."
Me too. De'Aaron, if you find anything out, let us know.
In addition to Kentucky and Louisville, Fox is considering LSU, Kansas, and Arizona, according to ESPN's Jeff Borzello. On Thursday, he'll be at Kansas, and next Friday, Lexington for Big Blue Madness. Maybe we can all meet up to go over our notes on the investigation. After an official visit to Arizona, Fox says he wants to wrap up his recruitment.
To see a video of Fox's remarks, click here.