Day two of KSR at the RNC (Tuesday Show Thread)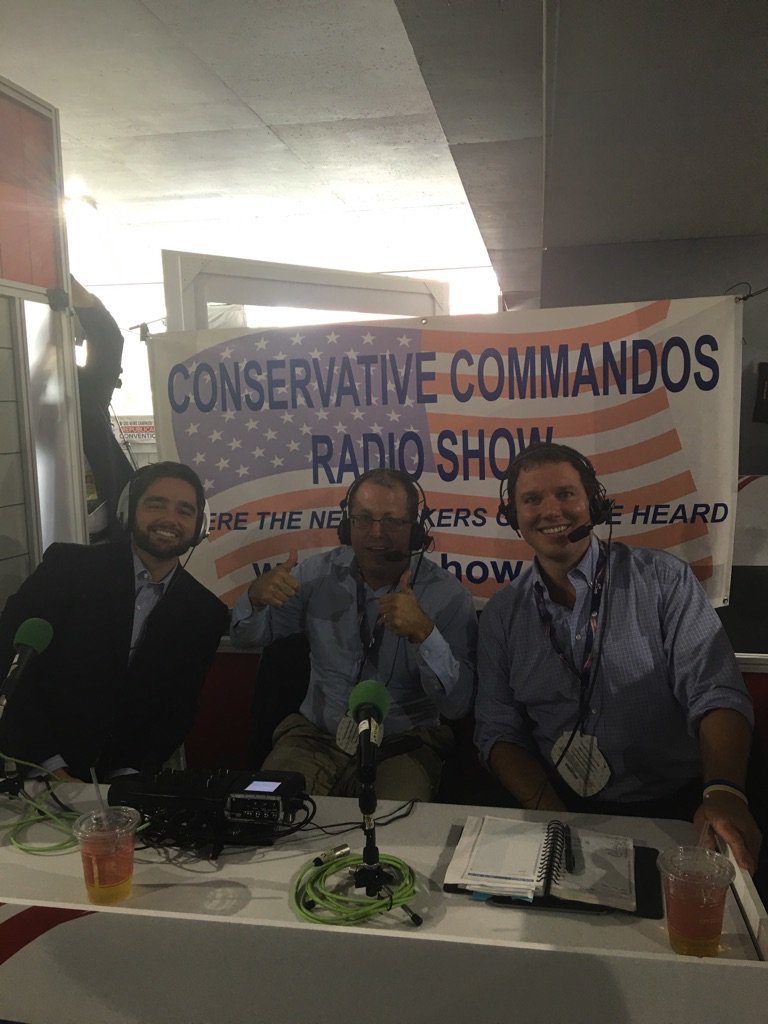 Good morning, friends, and welcome to the Tuesday edition of Kentucky Sports Radio, which is coming to you live from day two of the Republican National Convention in Cleveland. Day one included plenty of randomness, including Drew being put on a fringe candidate's ticket, encounters with Scott Baio, Don King, Dan Rather, etc., and lots of CNN photobombs. What will day two hold? Tune in to find out.
Join in on the fun by calling (502) 571-1080.
Listen to Kentucky Sports Radio