Could the football Cats land their own "Boogie"?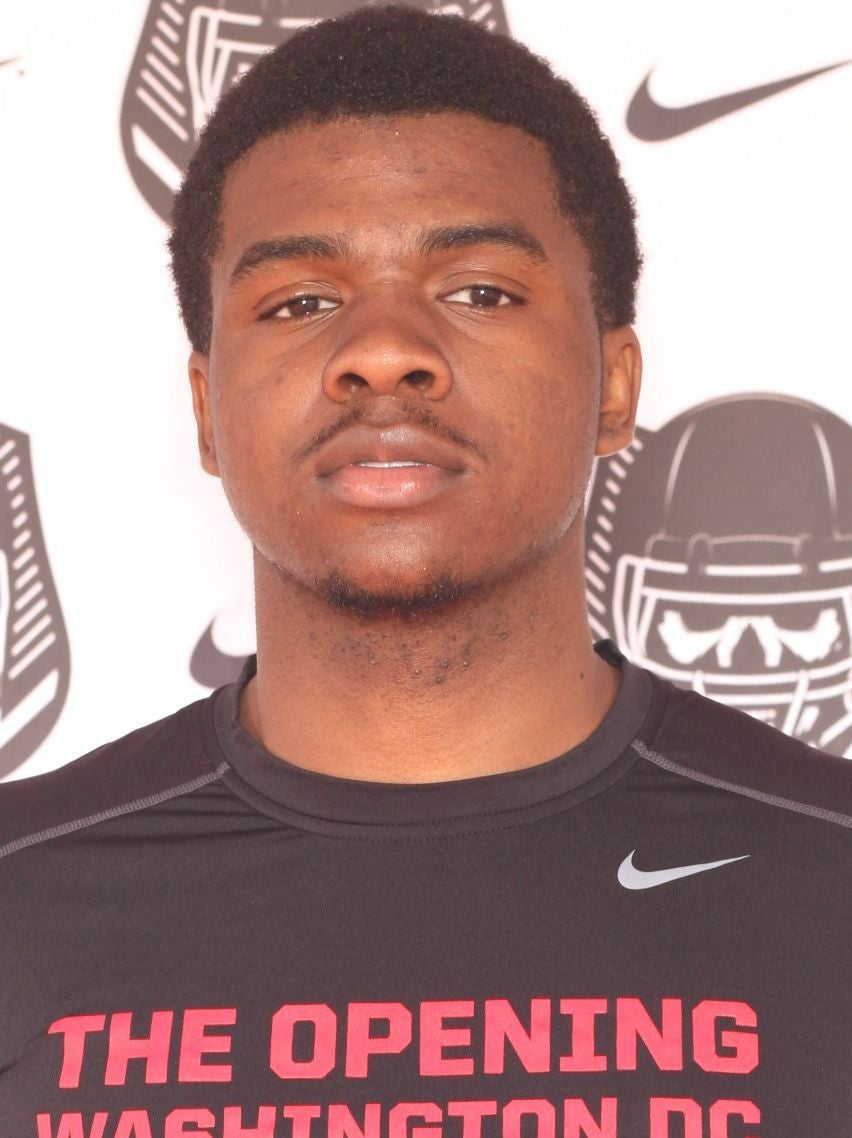 Earlier, Freddie gave you an excellent rundown of the recruits in town for today's Friday Night Blue Lights Camp, but there's another VIP coming in tomorrow: outside linebacker Jamar "Boogie" Watson. This Boogie also plays basketball and was well under-the-radar until this summer's 7-on-7 circuit. At 6'2″ 220 lbs., Boogie hasn't played a lot of football yet, but is extremely athletic with excellent potential.
Boogie plays for Bishop McNamara in District Heights, Maryland, an area in which Kentucky's made some major strides in the past few years thanks to Tommy Mainord. His offer sheet isn't terrible impressive–Rutgers, Virginia, Miami (Ohio)–but we're hearing the staff is very, very high on him, extending an offer back in April and keeping in constant contact.
Will we get another Yahtzee? Stay tuned…