Could Randle and Young End Up On the Same Team?
http://kentuckysportsradio.com/wp-admin/post-new.php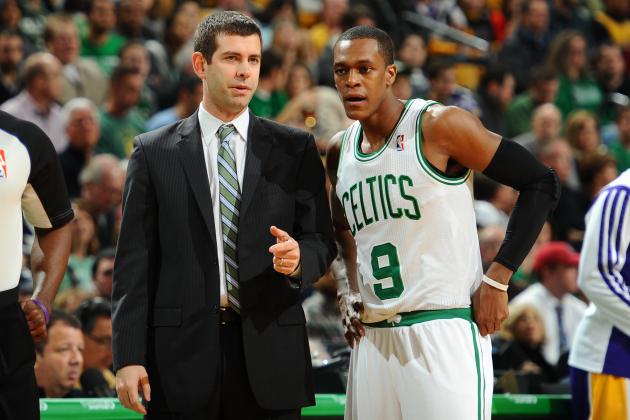 Tonight was the NBA draft lottery and we now have a better idea of where James Young and Julius Randle could be drafted. Could they be joining another former player in Beantown?
The Celtics have the 6th and 17th pick in this season's draft and that just so happens to be in the same area our two former Cats are projected to be picked. Randle is projected sixth by draft express and could be a perfect fit for Boston's power forward problem. Young, if he is still around at 17, could be a great complement for Rondo and a weapon for BRad Stevens to unleash on the NBA.
The Cavs wound up with the number one overall pick for the 3rd time in four years. Makes you wonder about Cal's future if Lebron decides to return to his old season after next year. The one player he would love to coach on an unbelievable roster.  It would be hard to pass up but it's also hard to see that job come open with a new coach. Like Cal said they two seemed destined to pass each other by.
With the picks settled where do you hope the Cats land next month?