Corey Peters and Donte "Cupcake" Rumph's Wednesday News and Views
HBO's Hard Knocks returned to premium television Tuesday night and the reality sports documentary series featured two former Wildcats in somewhat prominent roles in its ninth season opener. Defensive linemen Corey Peters and Donte Rumph, now with the Atlanta Falcons, the Hard Knocks organization this preseason, made on-screen appearances and provided two of the first episode's best moments, at least for UK fans.
The best of the two was Rumph's new nickname with his new teammates, "Cupcake." Rumph hates the nickname and it finally went away, but I'm afraid it may make a comeback. It already has its own story on USA Today. (Another fun fact about Rumph you may have forgotten: He used to hold fellow UK starting defensive tackle Mister Cobble's hand during take-off on team flights because Cobble was terrified. Those two were hilarious together at UK.)
Tuesday's Hard Knocks also taught us that Corey Peters is afraid of ferris wheels, a little tidbit UK missed in the media guide during his time in Lexington.
To see more from Cupcake, Peters and the Falcons, you can check out Hard Knocks every Tuesday at 10 p.m.
Now for the News and Views…
*****
Pass-catching was much improved on Day 2 of fall camp.
Whew. It turns out Monday's dropped passes were a sign of early camp nerves from the receiving corps. Neal Brown told reporters on Tuesday that the group was much better on Day 2 and he doesn't foresee any problems catching the football this year.
"I thought we were nervous Day 1, especially the new guys, the freshmen, and it showed. We dropped some passes," the UK offensive coordinator said after practice. "But we caught the ball really well today. I don't anticipate that being an issue at all, like it was at times last year."
Brown recalled maybe one drop during team drills, if that, adding that he is very excited about the receivers, new guys included.
JoJo Kemp will do anything to win, even if it means playing center.
The sophomore running back stretched his lead as my favorite non-Za'Darius UK football player on Tuesday after he told reporters he doesn't care who earns the nod at starting running back; he just wants to win games.
When asked if he's worried about being a second option behind Braylon Heard in the backfield, Kemp said, "If they feel like they don't want me to start and they feel like there's another guy who can do the job better than I can, I'm all for it. As long as we get them W's, I'm fine with it. If they need me to go play center, I'll go play center in the SEC."
LOVE that attitude. (But let's leave him in the backfield.)
This is Matt Elam after Tuesday's practice.
This is me after seeing that photo of Matt Elam.
The Big Blue Madness campout will begin September 17.
Tent City will be open to campers beginning Wednesday, September 17 at 5 a.m. this year. Tickets will be distributed that Saturday at 7 a.m.
More details:
A limited amount of control cards will be issued to those camped out on Friday, Sept. 19, beginning at 2 p.m. ET. Fans are encouraged to start lining up for Saturday morning's ticket distribution between 4-5 a.m. on Saturday, Sept. 20. All fans must be present to obtain their control cards and only one control card per person will be accepted at distribution. Based upon availability, control cards will not be distributed after 7 a.m. on Saturday, Sept. 20 and all persons with control cards must be in line by 7 a.m.
If you're not able to camp out, you can also get your tickets online at UKathletics.com and Ticketmaster.com starting Saturday, Sept. 20 at 7 a.m. ET.
Big Blue Madness will take place Friday, October 17.
Coach Krysewszksiski on DeMarcus Cousins: "His attitude is tremendous."
Coach K had the following to say about our man Boogie on Tuesday:
"All the coaches were really pleased with DeMarcus and how he played. Look, his attitude is tremendous because he wouldn't keep coming back to be a part of Team USA if it didn't mean something to him. We recognize that. He was in good shape. He played well. He was talking on defense. He was our leading rebounder (in Friday's scrimmage) and he can pass out of the low post. He gives us a 'big' that is different than Anthony Davis."
Davis already earned a spot in the starting five, so Cousins, Andre Drummond and Mason Plumlee are competing for the backup center role. Kryzewsdfski said he hasn't decided if he'll keep one or two of the three.
DeMarcus said he will be "crushed" if he doesn't make the final roster.
Jaylen Brown met Russell Westbrook during his UCLA visit.
In a move to counter the failure that was last week's flooding of Pauley Pavilion, UCLA made sure Russell Westbrook was around during Jaylen Brown's Tuesday visit. Brown, believed to be UK's top target in the class, Instragrammed a photo with the former Bruin.
"Had a good time," the caption said.
Brandon Ingram, another Calipari favorite in the 2015 class, also visited UCLA with Brown. They both plan to set up an official visit to Kentucky soon, where they will undoubtedly have a better time.
Just a bit outside.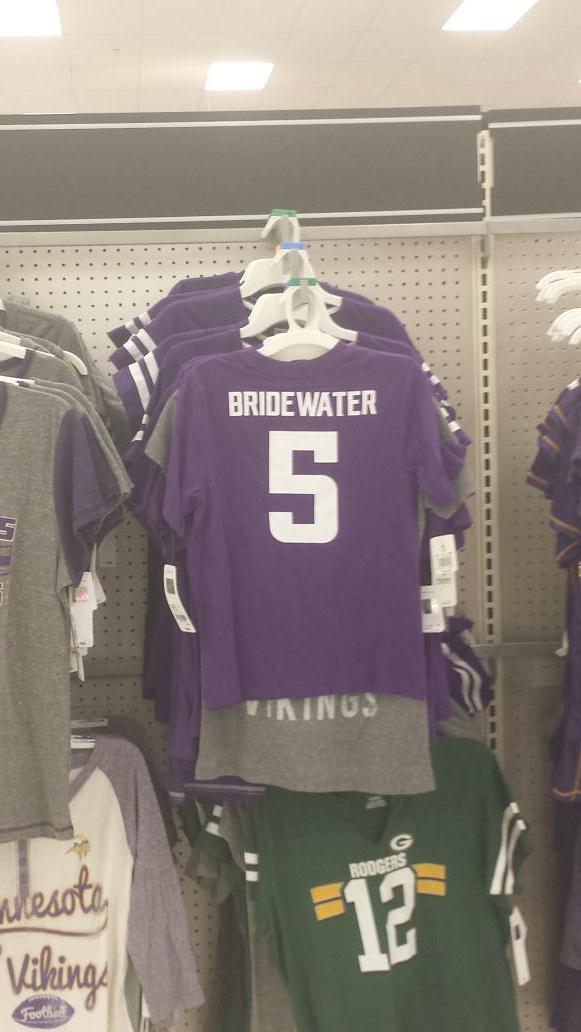 Almost had it.