Congrats to Jacob Tamme on another trip to the Super Bowl!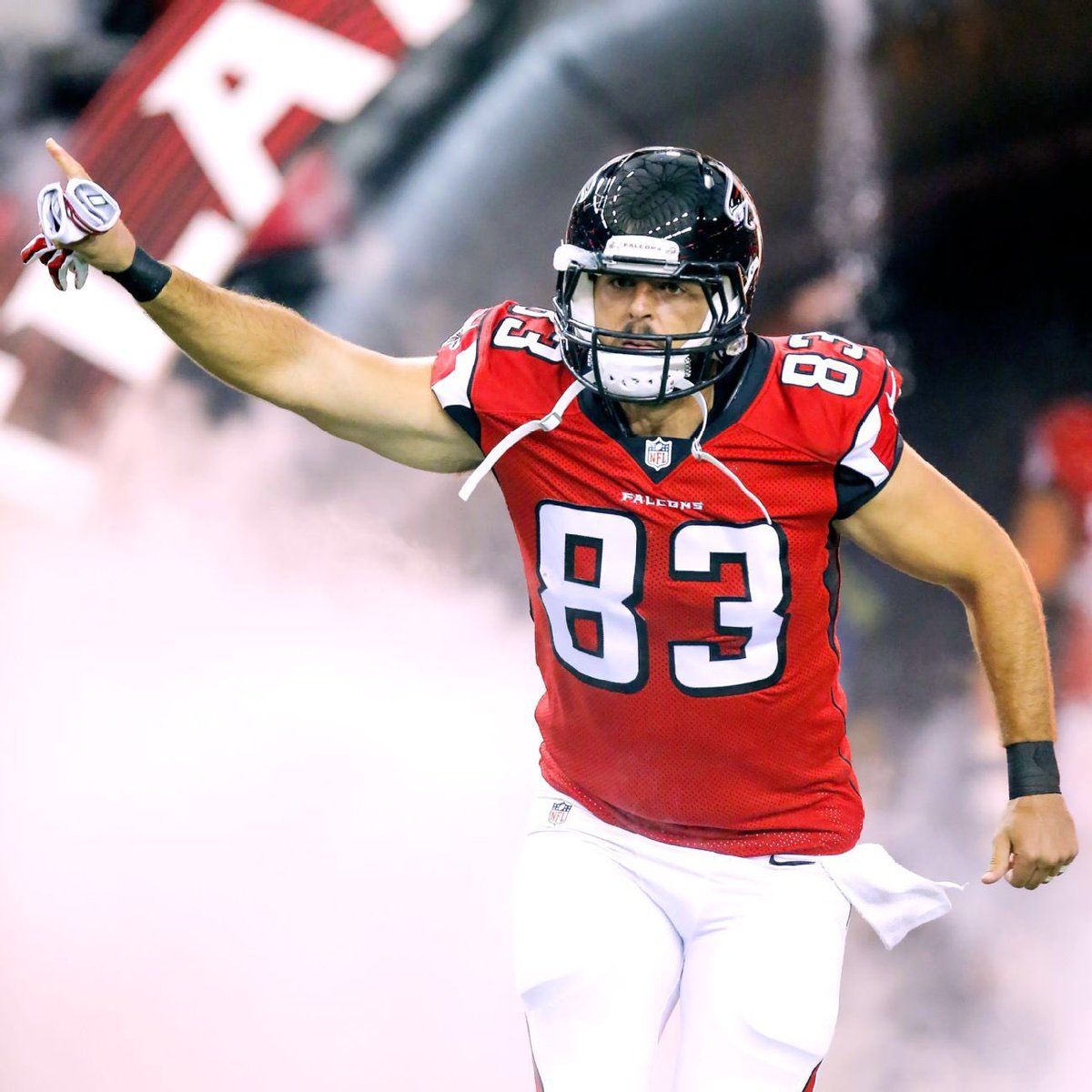 (Image via @UKStoopsTroops)
Congrats to former UK great Jacob Tamme who is heading back to the Super Bowl after his Atlanta Falcons team beat the Green Bay Packers 44-21. Tamme is making his third Super Bowl trip with three different organizations. Unfortunately he has been out since November after having season-ending shoulder surgery but he still has another chance at a ring. Of course the Falcons' win also means that Randall Cobb's season ends in the NFC Championship game. Cobb finished with six receptions for 84 yards.
The AFC Championship is on now between the Pittsburgh Steelers and New England Patriots. Could yet another former Cat join Tamme in the Super Bowl? Bud Dupree has that chance. One guy who hopes the Steelers will be facing the Falcons in the Super Bowl? This guy:
At the AFC Championship. Had to do it. #YOLO! pic.twitter.com/gs0A3wXcWq

— John Calipari (@UKCoachCalipari) January 22, 2017
Regardless, here's to hoping for a great game from Bud Dupree. Go former Cats!