Come to Sleep Outfitters on Hurstbourne Parkway for the chance to win a trip to Vegas or Miami! (Wednesday Show Thread)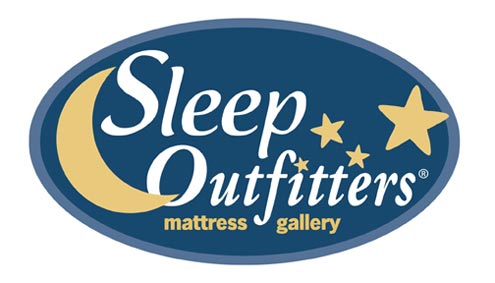 Good morning and welcome to the Wednesday edition of Kentucky Sports Radio, which will be coming to you live from the brand new Sleep Outfitters on 2105 S. Hurstbourne Parkway in Louisville.
Come on out to hear Matt and Ryan talk about the latest rumblings concerning which players will stay and which will go to the NBA next season and register for the chance to win a FREE TRIP to Las Vegas, Miami or another destination of your choice. All that for coming out and listening to your two favorite radio hosts talk about the Cats. Sounds like a can't miss opportunity to me.
Join in on the fun by calling (502) 571-1080.
Topics include:
— Who will stay and who will go?
— Rupp Arena renovation funding dies in the Sentate
— Much more…
Listen to Kentucky Sports Radio
KSR Affiliate List
WAIN (93.9 fm) Columbia
WHIR (1230 am) Danville
WCLU (1490 am) Glasgow
WHOP (1230am/95.3 fm) Hopkinsville
WJKY (1060 am) Jamestown
WLAP (630 am) Lexington
WFTG (1400 am) London
WKJK (1080 am) Louisville
WFMW (730 am/94.9 fm) Madisonville
WFTM (1240 am) Maysville
WKYM (101.7 fm) Monticello
WMSK (1550 am) Morganfield
WLME (102.7 fm) Owensboro
WKYH (600 am) Paintsville
WLSI (900 am) Pikeville
WPRT (960 am) Prestonsburg
WSFC (1240 am) Somerset
WTCW (920 am) Whitesburg
WBTH (1400 am) Williamson, WV
On Delay (ALL TIMES LISTED EASTERN)…
WBGN (1340 am) Bowling Green 11am-1pm
WMTL (870 am) Leitchfield 11am-1pm
WLBQ (1570 am) Morgantown 3-5 pm
WRIL (106.3 fm) Middlesboro Thur 8-10 pm
WPAD (99.5 fm/1560 am) Paducah 5-7 pm
WHAY (98.3 fm) Whitley City 2-4 pm