Coach Cal's Picks American Pharoah 4th in the Breeders' Cup Draw
Saturday could be a special day in the history of horse racing as American Pharoah becomes the first Triple Crown winner to run in the Breeders' Cup Classic. Coach Cal played a role in determining Pharoah's fate by selecting his post position tonight. He sits at fourth, with the second and third positions interestingly enough, held by the horses that caused his first career loss.
Here's a look at the complete field for Saturday's Classic.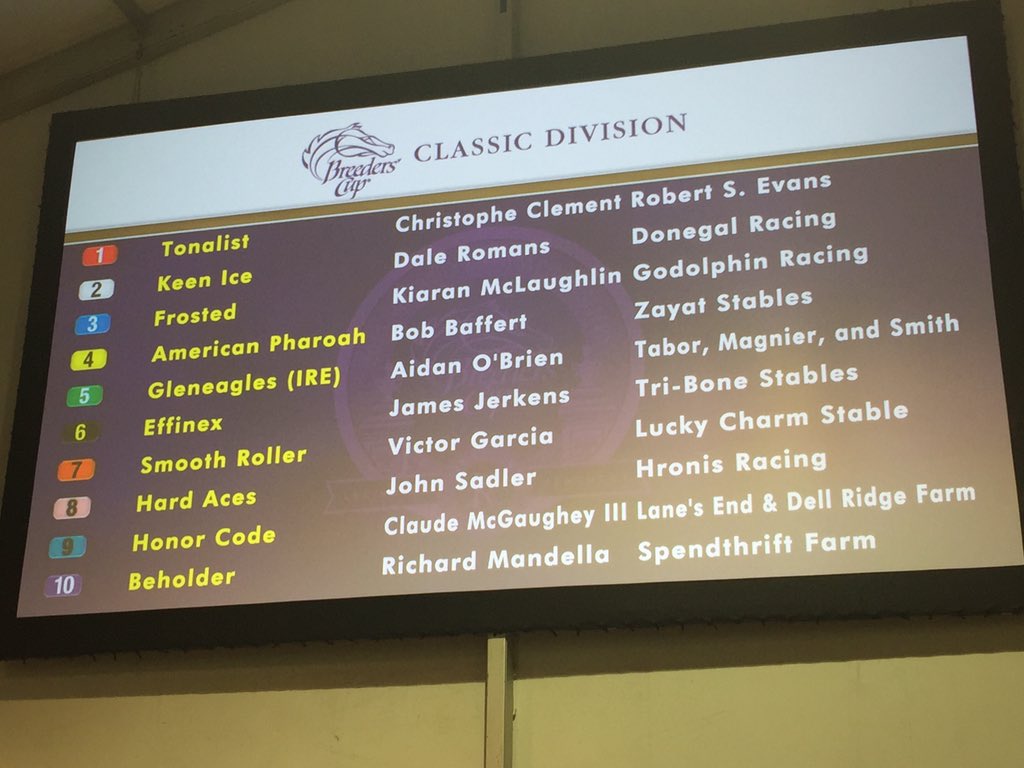 And a look at the Distaff.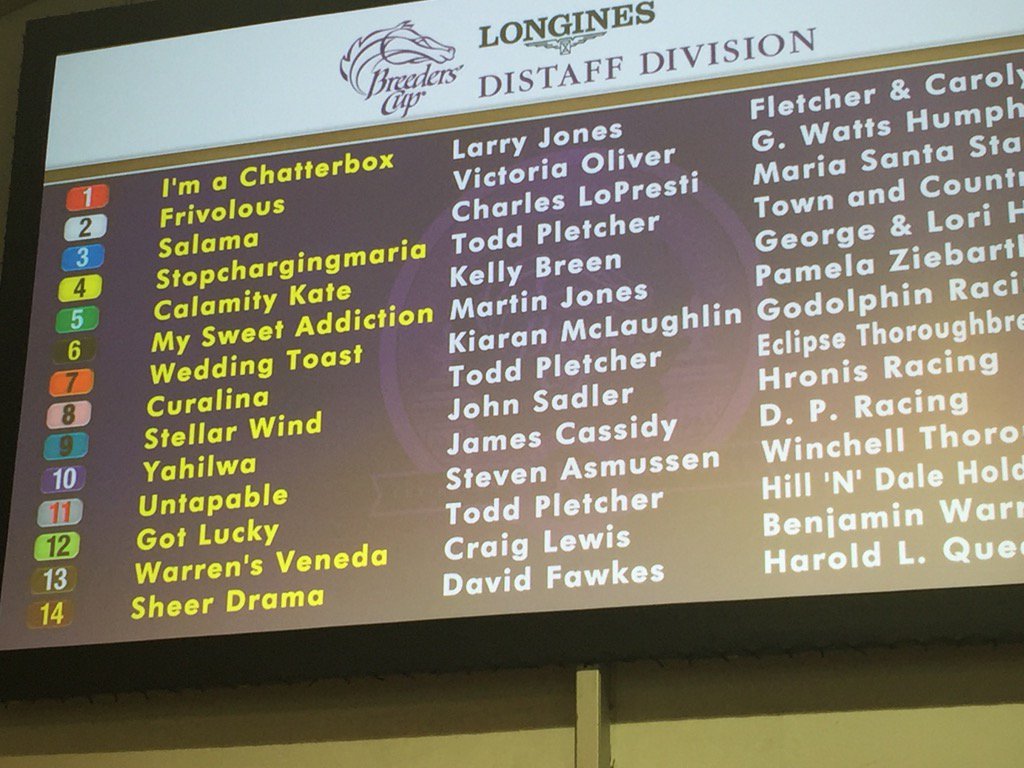 Strap on your seat belts Lexington. It's gonna be one hell of a week.