Coach Cal to visit De'Aaron Fox tonight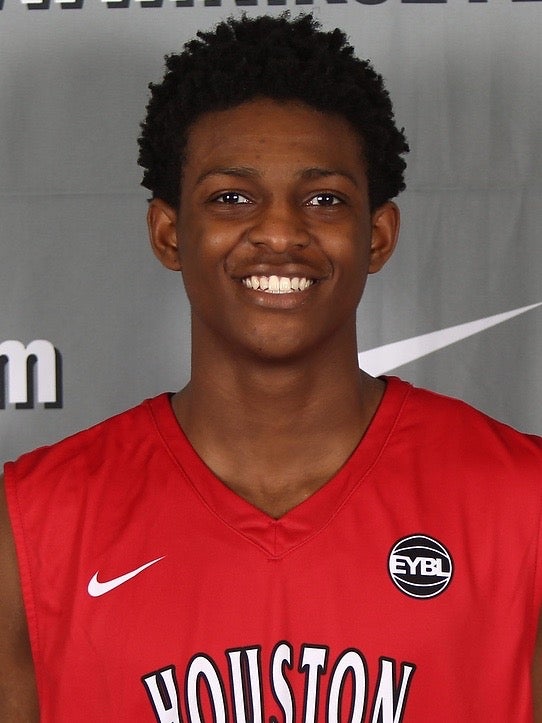 John Calipari will attempt to direct De'Aaron Fox's attention back toward Kentucky after Fox's official visit to LSU over the weekend. The nation's top-ranked point guard will host Calipari in his home in Katy, Texas tonight, according to several reports.
Fox plans to take his official visit to Louisville this coming weekend, before trips to Kansas, Kentucky and Arizona to wrap up his five officials. A decision is expected to come soon after that; hopefully, a favorable one for Big Blue Nation. UK currently leads his Crystal Ball voting at 94 percent.
Is this the next great Calipari point guard?
Prediction: YES.