Coach Cal flew to Chicago to see Charles Matthews today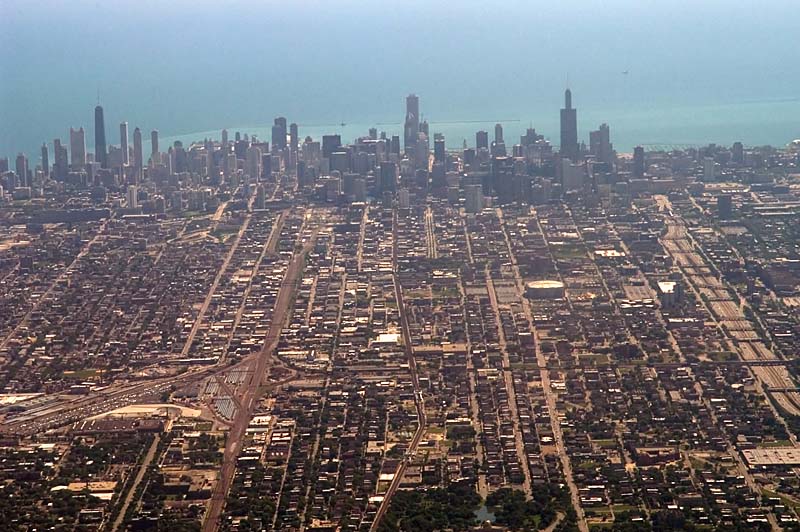 Before he touched down at Joseph Beth Booksellers in Crestview this evening, Coach Cal was in Chicago to check on his only commitment in the 2015 class, Charles Matthews. Word spread when fans at the book signing were told Cal was running a little behind because he was recruiting in Chicago, later confirmed through Evan Daniels of Scout.com that it was Matthews who received the Monday afternoon visit.
John Robic was also out on the recruiting trail Monday, visiting four-star Quentin Goodin in Campbellsville. Goodin is a 6-foot-2 point guard at Taylor County, ranked No. 55 overall in the Top247 rankings for 2016.
It never stops.