Clay County Junior League Softball's Friday Morning Wakeup
Shout-out to Clay County Junior League softball team for its defeat of Michigan yesterday in the Central Region championship. They advance to the Junior League World Series with the win.
Pool play action begins on Sunday in Kirkland, Washington. Clay County, representing Kentucky, will play Canada in its first game.
Good luck, ladies!
Will the football program make it five days in a row?
UK football has been ON FIRE this week on the recruiting trail, nabbing commitments each day this week, including yesterday's monster of a commitment from one of the top wide receivers in the 2018 class. At this point, I wouldn't rule out another one coming today or some time over the weekend. The momentum is insane right now.
Or, as Stoops tweeted last night, the dice are still hot…
The dice are still hot rolling another YAHTZEE! 🎲🔥#ALLIN

— Mark Stoops (@UKCoachStoops) July 31, 2015
Adding another one today seems crazy, but after what we've seen all week, I wouldn't put it past them. It's almost expected.
Coach Cal gets a $1.6 million check today.
Cal will receive his retention bonus from the university today for sticking around after the 2014-15 season. That's not a bad little incentive.
Here's how much he will get on this day through 2020-2021, assuming he stays at UK:
July 31, 2015: $1.6 million
July 31, 2016: $2.1 million
July 31, 2017: $2.25 million
July 31, 2018: $2.55 million
July 31, 2019: $2.6 million
July 31, 2020: $2.6 million
July 31: 2021: $2.6 million
July 31 has to be one of his favorite days of the year.
Karl played catcher for Willie's first pitch at the Reds game last night.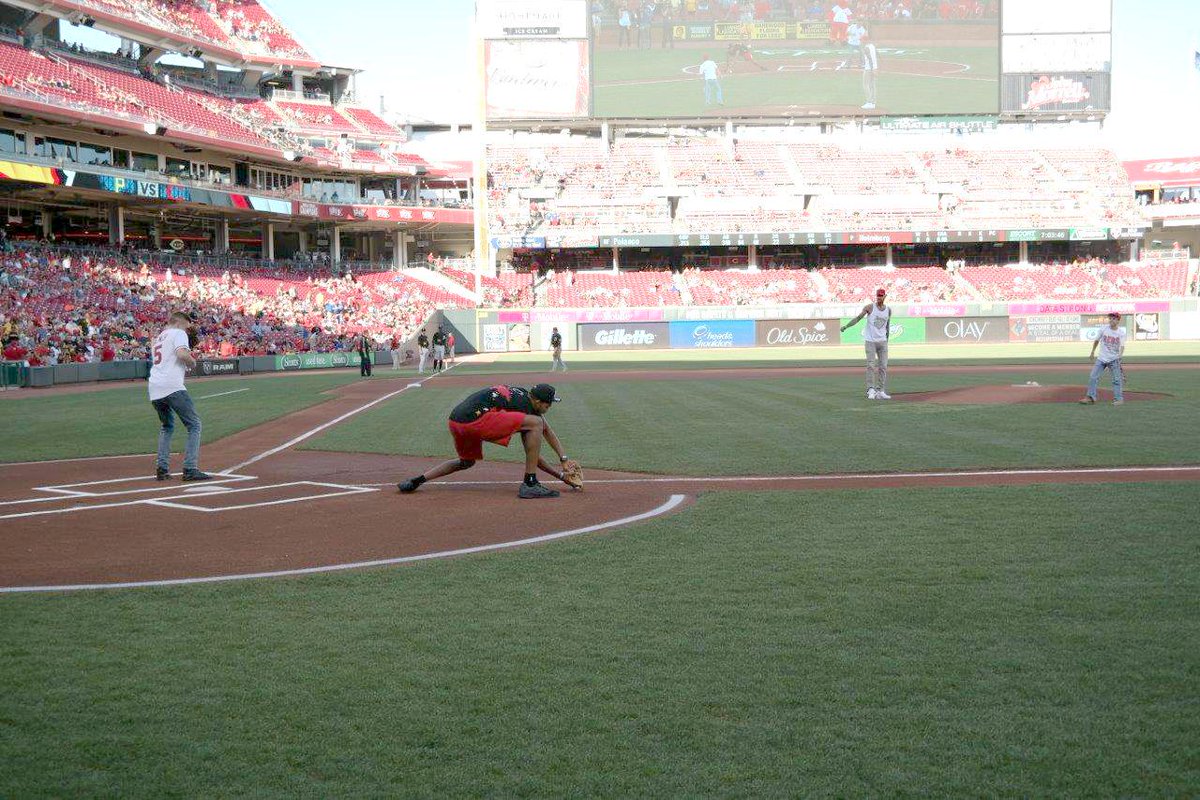 Just a bit outside.
We need to start covering Rickie Fowler.
After a hole-in-one in yesterday's first round of the QL National, Rickie Fowler sent a cooler of beer to the media room.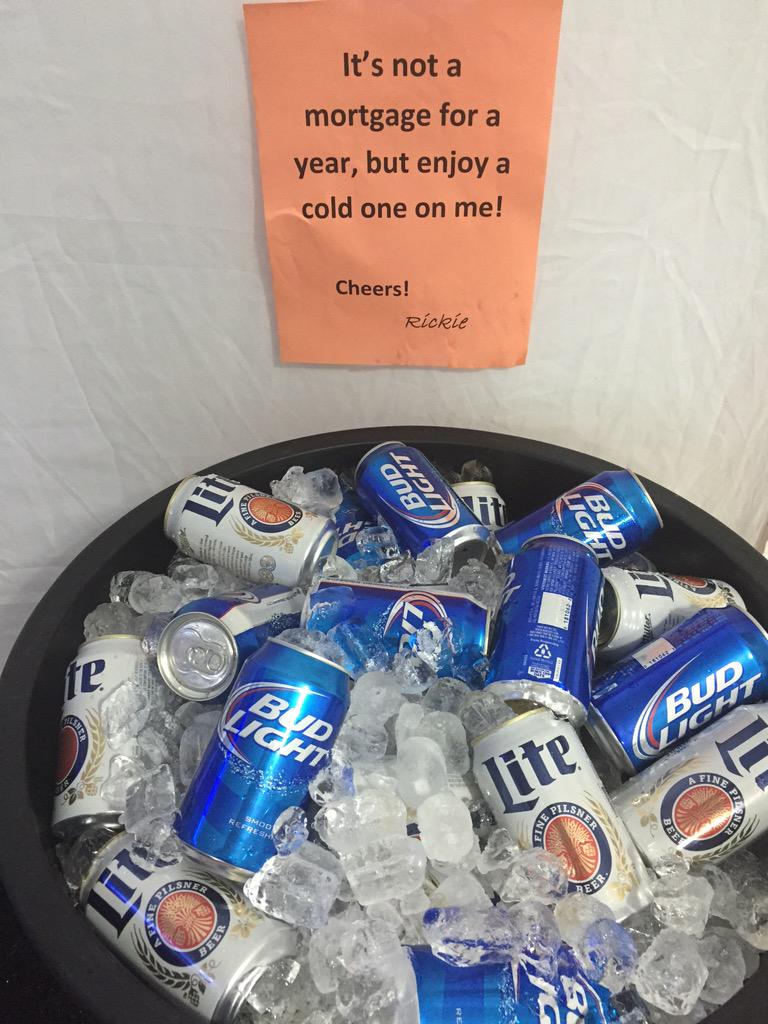 Wondering if UK can get us set up with a similar cooler in Commonwealth Stadium this fall for the football season. (Can you make this happen, Slax?)
Speaking of golf and tournaments and yesterday, I couldn't be happier for Kent Bulle and caddy Aaron Flener for their big win at the Kentucky Open yesterday. I lost about 160 pounds of sweat walking with them for three days and it was worth it to hold one of those gigantic checks and a trophy with Byron Nelson's name on it.
So congrats to my good friends and let's get this money on the PGA Latinoamerica Tour this fall.
KSR is at Fancy Farm today for a live broadcast of the show.
Then we're back again tomorrow when Matt emcees the 135th annual Fancy Farm picnic. I'm about to pack up and drive across the state to join them. Maybe we'll see you there.