Churchill Downs gave Wes Welker too much money, wants it back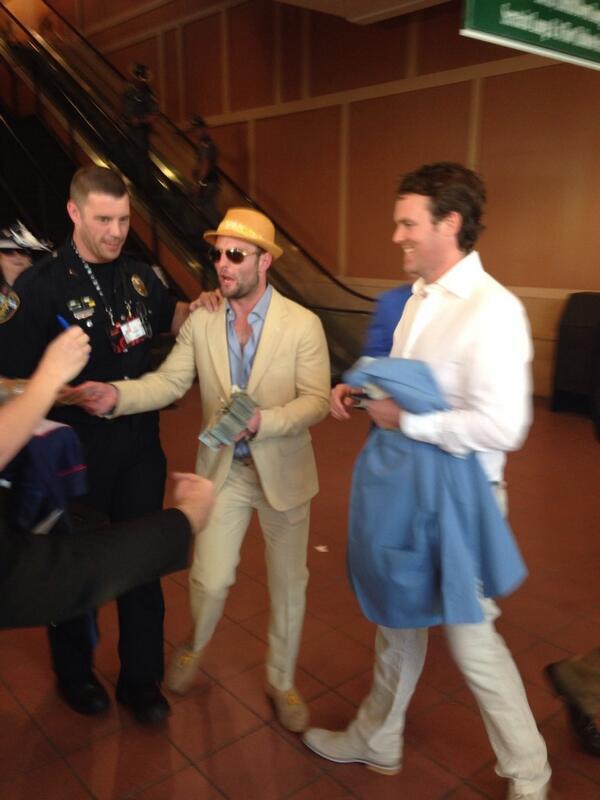 Wes Welker reportedly cashed a $57,193.90 ticket at the Kentucky Derby and was seen passing out hunnids to random strangers on his way out of the building. Now Churchill Downs is asking for about 14 grand of that back because he was overpaid at the window. According to TMZ, a rep for Churchill Downs confirmed an overpayment due to "a tote machine malfunction." A letter was sent to Welker's camp asking for the money to be returned.
Oh, so he only won around $43,000? Poor guy. That's pocket change to KSR caller Chris, who was last seen donating clothes and canned goods to the families of UK's assistant coaching staff.
To me, winning at the track is not losing. I go in hoping to break even.