Charles Barkley makes fun of Kentucky, plus a night with Barkley in Atlanta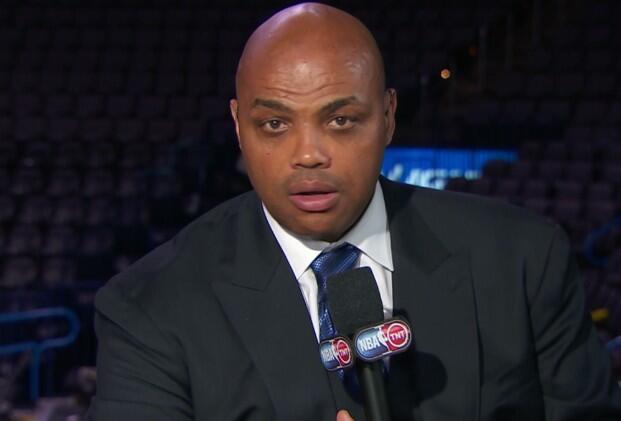 Charles Barkley had a little fun last night with the state of Kentucky during the Thunder/Spurs postgame show on TNT. Ernie Johnson was going over the network's summer NASCAR schedule and Charles chimed in with a joke after the mention of the Quaker State 400 in Sparta.
He said, "Other than John Calipari and Rick Pitino, there's no reason to go to Kentucky."
Oh, Chuck.
Thanks to our buddy World Wide Wes, I was fortunate enough to hang out with Charles for a little while at the SEC Tournament in Atlanta this year and, not only is he a lot of fun, he's a great guy. At one point in the night he took the microphone from the DJ and gave a shout-out to UK fans, then bought drinks for everyone in the bar for the next 20 minutes.
A friend of mine was also at the bar and she caught Charles' generosity on video. We'll leave her anonymous here because he told everyone to put their phones down, but here's the video: