Casey Kasem's Sunday News and Views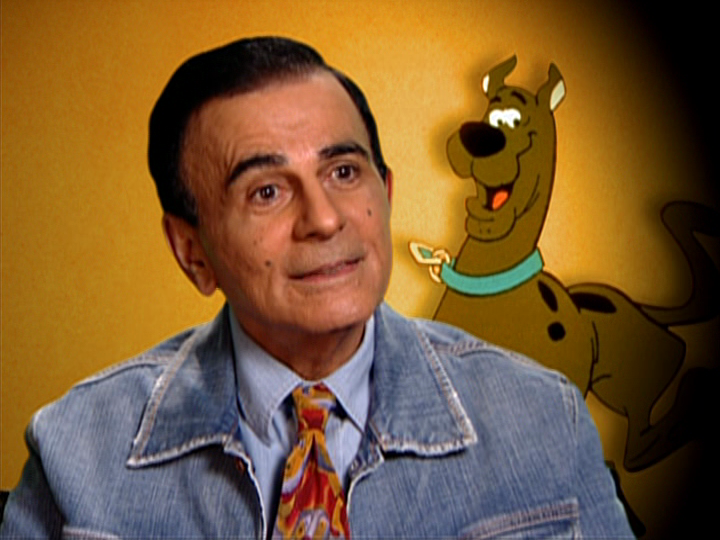 Sunday marks the legendary Casey Kasem's 82nd birthday. This TV/radio personality is best known for his voice, playing the role of Shaggy in the show Scooby Doo, Where Are You! and on the radio as the host of American Top 40 for a whopping 24 years before Ryan Seacrest took over. Kasem was born in Detroit, Michigan and attended Wayne State University in the same city. He started out as a disk-jockey for the armed forces during the Korean War, and off he went. His patented voice is one recognizable all around the world, and it's only a few times per generation we get one like that. Here's to you Casey…
On to the news and views….Like….ZOINKS!
Spring Game Success
With a crowd of over 35,000 in attendance (second only to last year's) it's safe to say this year's spring game was a success. Fans saw an impressive offensive performance from the 1st team blue squad, and a monstrous defensive line featuring Za'Darius Smith get a number of phantom sacks on a beautiful day in Lexington. Coach Stoops was once again blown away by the support of the Big Blue Nation, after following a 2-10 season the head man still sees as much excitement surrounding the program as ever.
Pat Towles…We'll See?
Coach Stoops played coy following today's game about the starting QB. When asked if Patrick Towles was going to be named the starting QB he just said "we'll see….we'll see" and said it would be surprising in the coaching staff made a decision in the next week. Towles impressed in today's game, going 11-15 with 126 yards and an interception. Reese Phillips was 10-17 with 74 yards and two touchdowns, while Drew Barker was 7-19 for 74 yards and one touchdown.
RUN 859
Pause the Air Raid sirens, this year's UK football team might find their bread buttered by the running game. The running backs combined to gain 308 yards on the ground in total, led by 93 from Clemons and 90 from Kemp. Mikel Horton had a game high 13 carries for 70 yards, while transfer from Nebraska Braylon Heard carried it seven times for 55 yards. The Wildcats might not yet be in a position to air it out against opponents with young quarterbacks and an injured receiving corps, but surely the ground attack will be able to gash a few teams this season.
Baseball Drops a Series to the Rebels
The Kentucky baseball team continued their hot and cold play of late, with a cold series this weekend against the 12th ranked Ole Miss Rebels. After falling in the opener last night 12-4, the Cats couldn't keep the Rebs off of the base pads and were trounced 18-5 this afternoon in the series clincher. AJ Reed continued his monstrous Player of the Year caliber performance this season adding ANOTHER two home-runs to up his total to 19 on the year, tops in the country. UK hopes to salvage the series tomorrow at 1 and hey, even if we lose, if you go you'll get a nice tan?
Softball Evens it Up
In a historic series against two of the top teams in the conference, the 9th ranked Kentucky softball team rebounded from a loss last night to even up the series against 8th ranked Tennessee winning today 5-2. Come out to the gorgeous John Cropp Stadium tomorrow afternoon at 2 for the series finale and Senior Day. These ladies are 40-10…needless to say, they're good.
Back atcha tomorrow morning, goodnight Wildcat fans.
@WilderTreadKSR