Can someone explain the last call of the day to me?
I've listened to a lot of Kentucky Sports Radio in my life, but the end of today's show might have been the strangest moment yet.
In case you missed it, George called in offering to be Matt's "shot doctor" and help him with his free throws in what I think was an attempt to be introduced to John Calipari. From there, he described his coaching lineage, how barbeque in Owensboro is better than Memphis, and how he can "talk homie."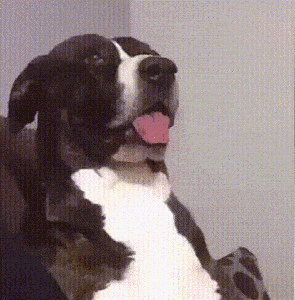 I think Shannon put it best when he asked, "What is happening??".
Listen below:
That's not all. According to Shannon, George stayed on hold talking to himself five minutes after the show ended:
I'll go ahead and mark that down as the oddest ending to a @KySportsRadio show of all time. And the guy is still on hold talking to himself 5 minutes after we're off the air. pic.twitter.com/5KblsNSQgQ

— Shannon The Dude (@ShannonTheDude) July 6, 2018
In all seriousness, I hope George is okay. That was bizarre.
Here's the entire podcast to help you through your Friday afternoon:
[mobile_ad]