Calipari watching Dennis Smith Jr. again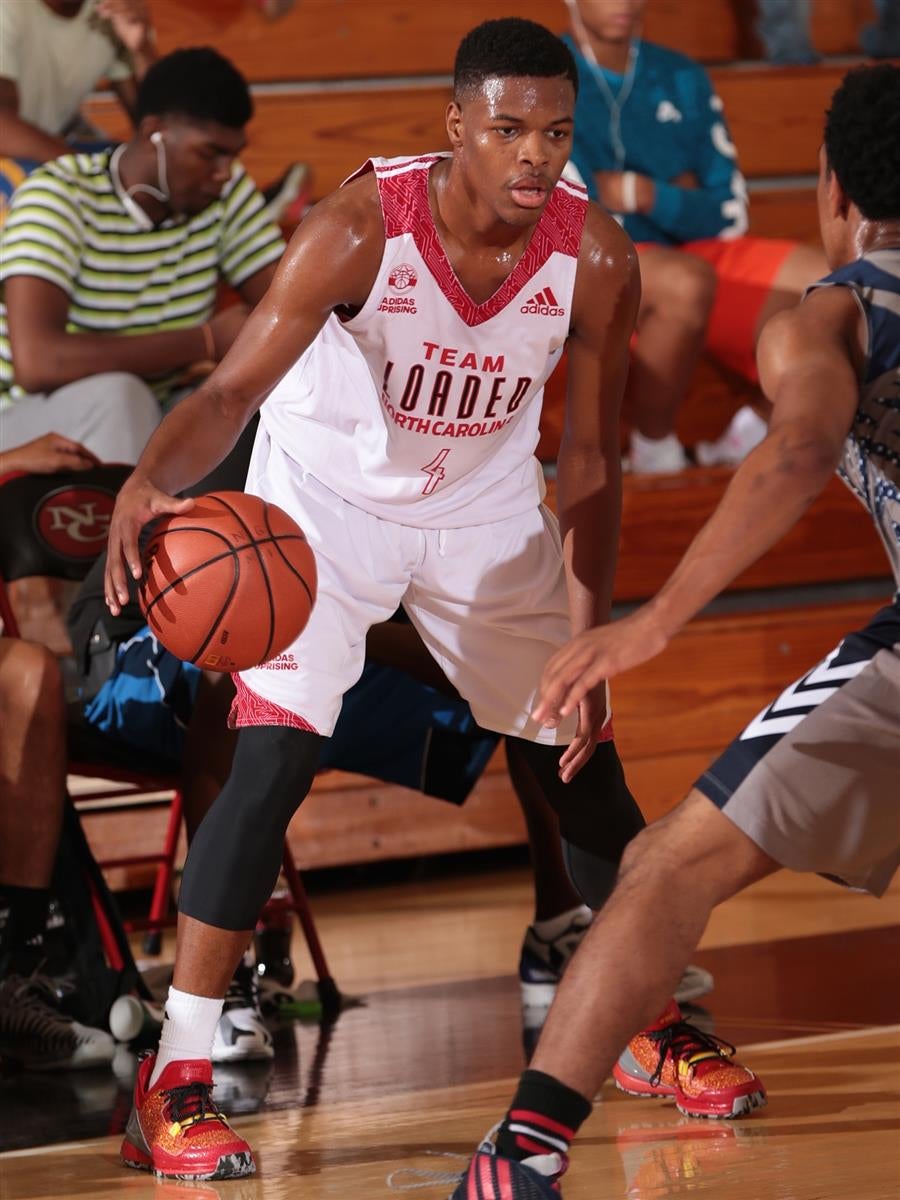 You'll have a hard time finding anyone who believes Dennis Smith Jr. will act on his recent scholarship offer to the University of Kentucky, but John Calipari is going to keep watching him anyway, thinking UK still has a shot at the nation's No. 1 point guard.
Cal is watching Smith right now out in Las Vegas for the second time in under 24 hours. He and Kenny Payne saw Smith's opening round game last night.
Kobi Simmons is believed to be Cal's top target at the point guard spot, but he's been putting in a lot of time around Smith since extending an offer earlier this month.
Is the strategy shifting toward Smith? Or is this a way to push Simmons to make a decision?
Either way, Smith's name is getting brighter on Cal's radar.