Buzz growing for a De'Aaron Fox/Malik Monk package deal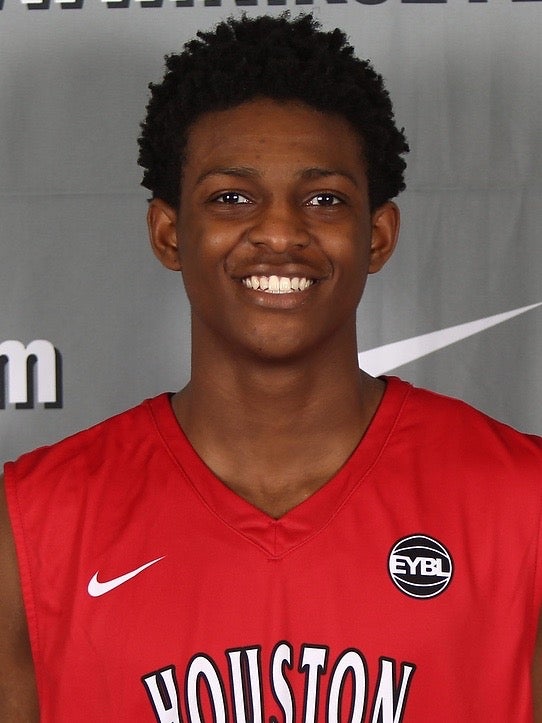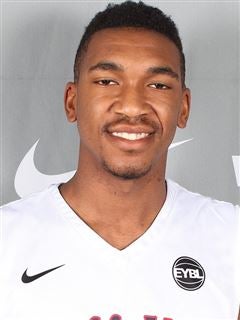 Over there past few months, there have been rumblings that 2016 guards De'Aaron Fox and Malik Monk may play together at the next level. The two attended Big Blue Madness together, along with Harry Giles, and this afternoon, Giles' coach Steve Smith told Adam Zagoria that after speaking with Giles, he thinks Monk and Fox could end up at the same school:
"Fox and Monk both went to Kansas with him and they were both at Kentucky with him, so he kind of told me where they're leaning but I'm not saying" Smith said. "I'm keeping my mouth shut."

Asked if Giles said he thinks both players will land at the same place, Smith said, "I think he feels like they might. Those guys all talk to each other. He talks to Jayson [Tatum] and he talks to those other guys on the visits and it sounded to me, Harry didn't necessarily say it, but it sounded to me like they might be going together somewhere. But I don't know if it's a 100 percent a sure thing, but they visited some of the same schools obviously."
Considering Fox is a heavy UK lean and the Cats reportedly lead for Monk now as well, that's a pretty good sign. Two of the top five players in a loaded 2016 class? Yes please.
To listen to Smith's full remarks, including his thoughts on Kentucky's chances with Giles, head on over to ZagsBlog.com.