Bullitt County man arrested for gunning down a drone above his home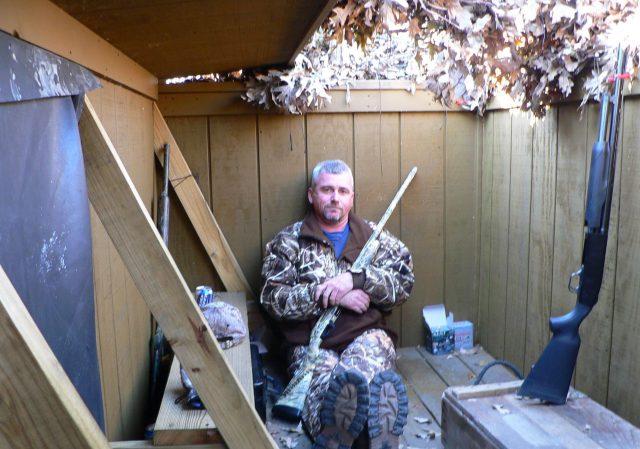 A Hillview man was arrested on Sunday after he gunned down a drone with a Number 8 birdshot that was hovering over his property.
The man, William Meredith, told popular technology website Ars Technica, "It was hovering, I would never have shot it if it was flying. When he came down with a video camera right over my back deck, that's not going to work. I know they're neat little vehicles, but one of those uses shouldn't be flying into people's yards and videotaping."
Moments after the drone went down, a car full of men approached Meredith's home to confront him. He said one of them asked, "Are you the son of a bitch that shot my drone?"
Meredith, now wearing a 10mm glock on his hip, replied, "If you cross that sidewalk onto my property, there's going to be another shooting."
He was later arrested and charged with criminal mischief and wanton endangerment. He was released the following day.
Read the entire story with more from Meredith on ArsTechnica.com.
Now let's throw this one out for discussion…
Did he have the right to blast the drone that was hovering over his property with a camera? In his defense, he has young daughters who were out on the back deck when it came by, although the drone owners say they were getting photos of a nearby house.
This is a tough one. I would've thrown a football at it, at least. Probably would've mooned it first.
Here's the news report from WDRB: