Bud Dupree fires back at angry fan on Twitter with ruthless DM
Let this be a warning: If you come at Bud Dupree on Twitter, he might clap back in your DMs.
One Pittsburgh Steelers fan, Russ Dickson, found that out firsthand when he tweeted to Dupree, "Where the f— were you all game?" following the Steelers' loss to the Kansas City Chiefs, a game Dupree would probably like to forget. The former Wildcat was called for multiple penalties and recorded only two tackles as his defense gave up six touchdowns in the game.
Once Dupree got home to check his mentions, he found Dickson's tweet and then responded with a direct message, saying, "I was at your girl house laid up, wat u gone do."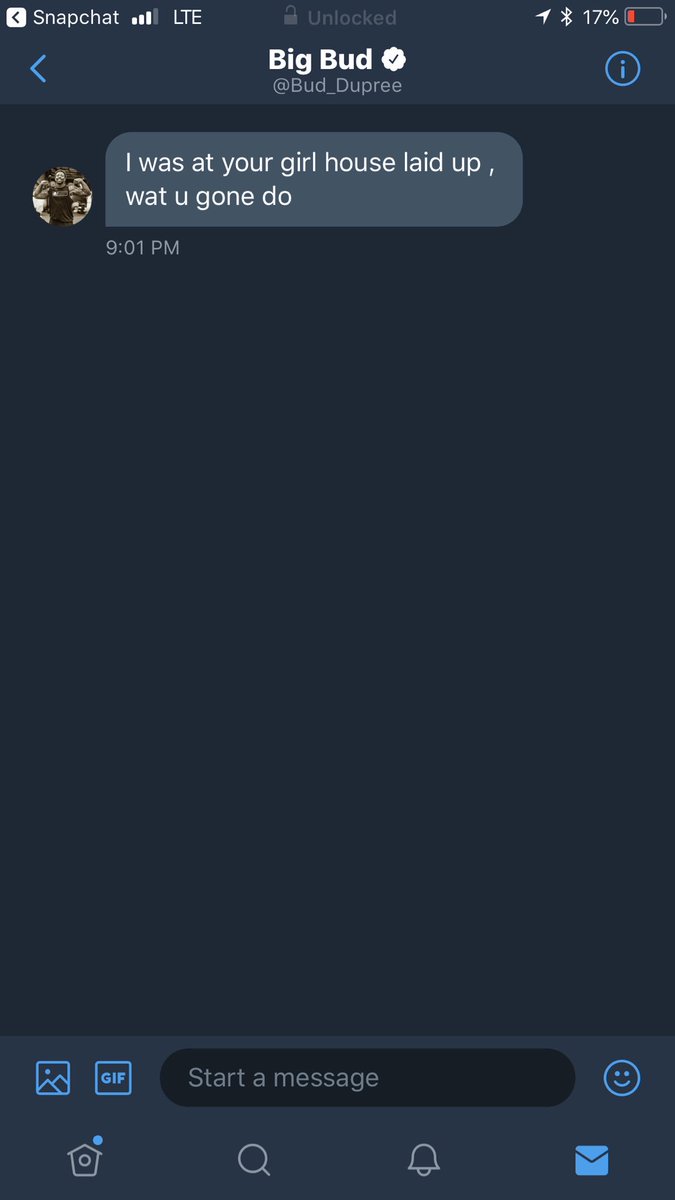 Dickson had nothing else to say in the matter, as you can imagine.
It's been a busy season with the Pittsburgh Steelers' Twitter accounts.