BTI's Rants and Ramblings: What's Your Crazy, Insane, Never Gonna Happen Idea to Help College Sports?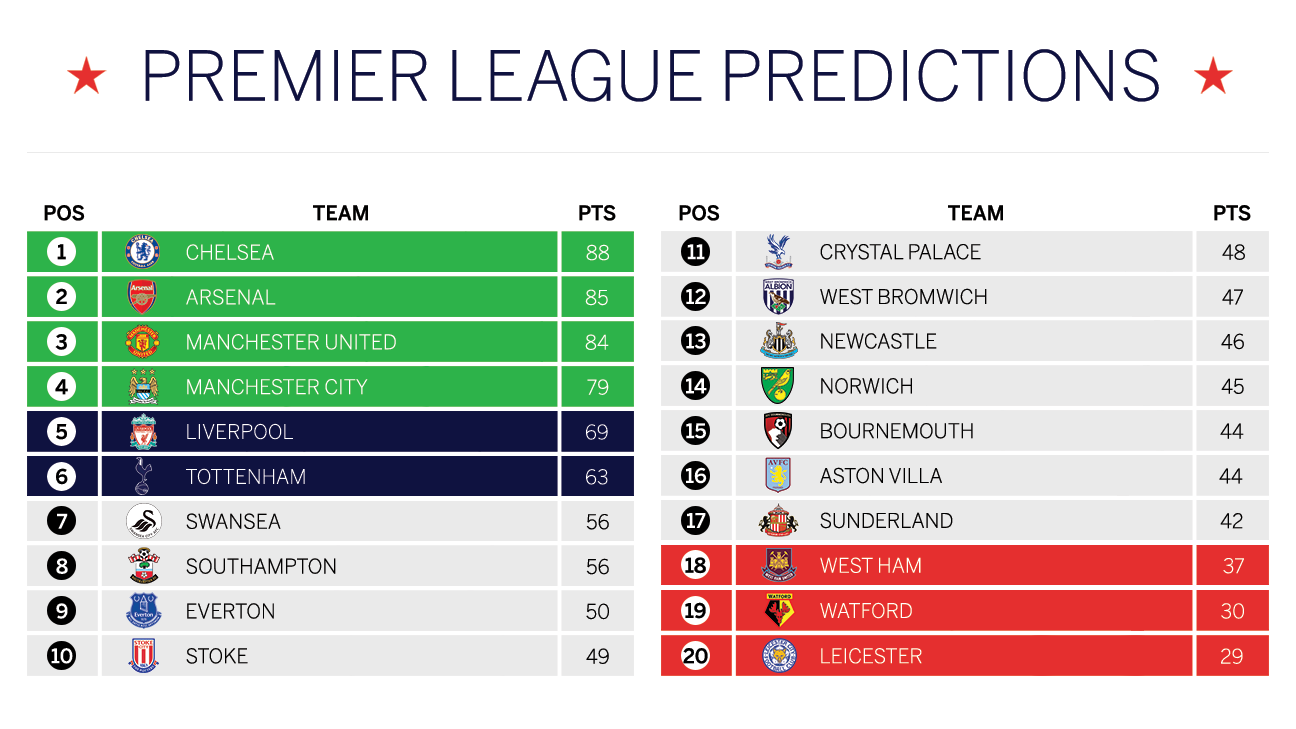 For those of us who have been obsessed with college sports and watched enough of them to know there are problems in every sport, then you certainly have some brilliant idea that you feel could help the sport.  And you undoubtedly have been made fun of for your crazy idea as well.  Which, if you are like me, just makes you that much more entrenched in this idea.
So I want to know what your idea is.  What is your idea, sometimes completely out of the box, sometimes just flat out crazy and with no chance of ever happening, that you truly feel could help?
Mine: COLLEGE FOOTBALL RELEGATION SYSTEM
What is relegation?  No, it doesn't mean more rules.  This mimics what they do with the English Premier League in England.  It rewards teams in lower divisions who have great success and punishes teams in the upper division who have terrible seasons.  What is does is create a mentality that no matter how small your team, you always have a chance to play with the big boys for the big title.  You are not stuck in the lower divisions forever.  And if you are a big boy already, you can't get comfortable that your place is guaranteed.
I think this would make college football awesome!
Step 1: You would need to pair up the major college football conferences with the lower tier conferences.  Something like this:
SEC — Sun Belt
Big 10 — Mid-American
Big 12 — Conference USA
Pac 12 — Mountain West
ACC — AAC
(Sorry independents, pick a conference!)
Step 2: The top 2 teams each year in the lower tier conference would be elevated into the major conference while the bottom 2 teams in the major conference would be relegated.  So for instance, if you took the 2017 college football results you would have this:
UCF and Memphis move up into ACC, Syracuse and North Carolina move down to AAC
Florida Atlantic and North Texas move into Big 12, Kansas and Baylor move into Conference USA
Toledo and Akron move into Big 10, Illinois and Indiana move into MAC
Boise and Fresno State move into Pac 12, Oregon State and Colorado move into Mountain West
Troy and App State move into SEC, Tennessee and Arkansas move into Sun Belt
Why would this be great?  Seeing fanbases of these schools being relegated absolutely freak out.  Can you imagine how Knoxville would burn if they were moving into the Sun Belt?  But another great thing is it makes games between the bad teams mean something at the end of the season.  That Tennessee-Vanderbilt or Indiana-Maryland game at the end of the year actually turns into a very important game.
Step 3: Limit teams ability to schedule non-conference games to at most 2 years out
Because the conferences will be changing shape every year, no more of this scheduling non-conference games 5-6 years out.  At most you can schedule 2 years out and if that scheduled game ends up conflicting with a conference shift, you are able to reschedule.
So, of course this is never going to happen and the reason is simple: MONEY.  The mediocre teams in big conferences cash in big time, Kentucky included, by the success of their conference powers.  They would never sign off on such a plan and would likely riot if it came to pass.  But from a fan perspective, this plan would make college football infinitely better.  It would solve this issue of haves and have nots.  It would make ALL games matter.  And it would spread the money out a little more.
That's my crazy idea.  What's yours?