BTI's Rants and Ramblings: What Are Moments 9 and 10 in UK Basketball History?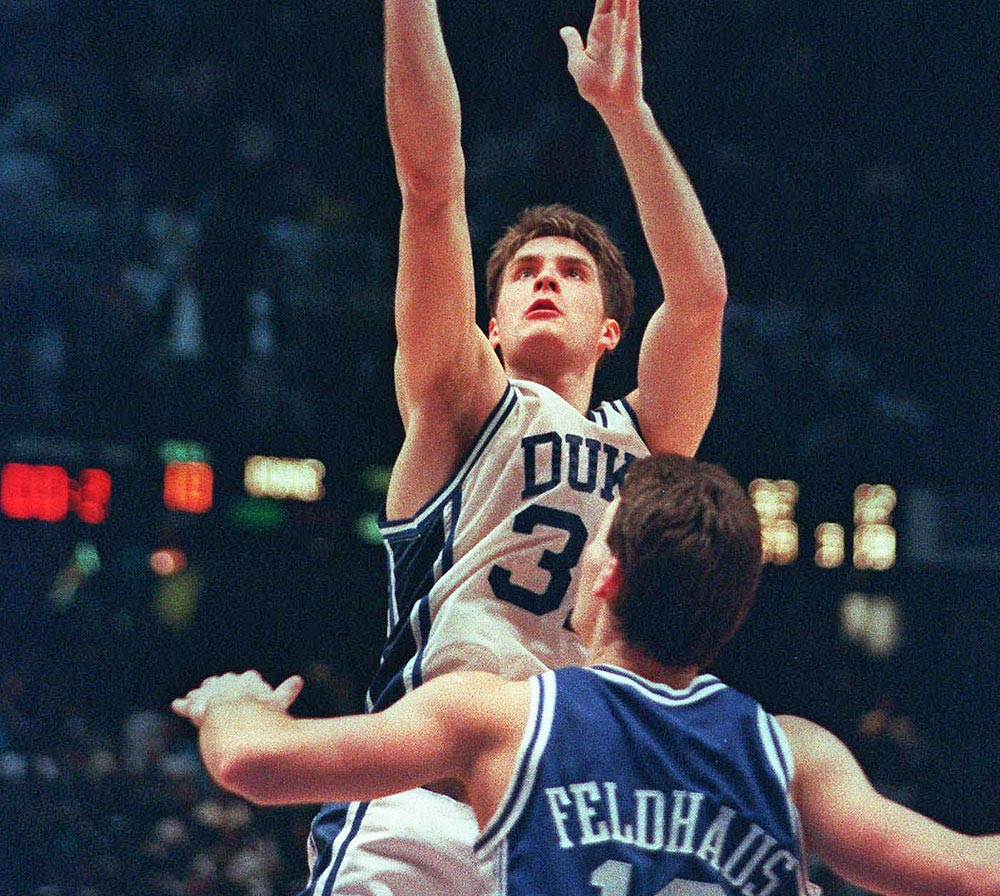 If Cal could go back are correct 1 thing about his tenure so far at Kentucky, I think many fans would say for him to correct his NBA Draft statement from 2010 about that being "the greatest night in UK history".  Whether or not that would be his choice, it is certainly the moment that he got the most criticism from fans and media.  The obvious correction that needed to be made was that UK's 7 (now 8) national championship victories were probably better nights for the program and fans.  But after another NBA Draft night which was quite positive for Kentucky, I have begun to wonder this question:
-If we assume the 8 national championships were the 8 best nights in UK history, what would be nights 9 and 10?  What are the 2 best non-championship moments in UK history?
It goes to the heart of what is most important to you outside of winning championships.  Is it recruiting success or individual performances or NBA draft memories?  It could be anything, but I am interested that outside of winning titles, what are the 3 biggest nights in UK history.  I'll give you my 2:
9. December 1st, 1970
-Tom Payne becomes the first African-American to play at the University of Kentucky on this night against Northwestern.  It breaks down a barrier that many SEC schools had not broken down, as well as trying to break a reputation of Coach Rupp as a racist.  It opened the door for many future UK stars, such as Goose Givens, who comes just 5 years later.  And while Payne only plays 1 season at Kentucky, it was not the on the court performance that was important.  It was the social significance that laid the groundwork for UK moving forward past the racial segregation of the 1940's, 50's, and 60's.
10. March 28th, 1992
-I will throw a curveball out there and say that the 1992 loss to Duke in the regional finals should be included on this list.  That game, whether a win or loss, firmly planted Kentucky back into college basketball elite, a place they had fallen off of since probation.  And it wasn't just that Kentucky nearly dethroned Duke, it was HOW they did it that impressed fans nationwide.  Their style of play and effort endeared them to not only UK fans, but also college basketball fans and Coach K.  That game, even with a loss, will forever be remembered as a clash between 2 college basketball powers.  And sure, it didn't go our way, but that game did more to improve the opinion of UK to the college basketball world than maybe any other game in UK history.