BTI's Rants and Ramblings: My 11 Years at KSR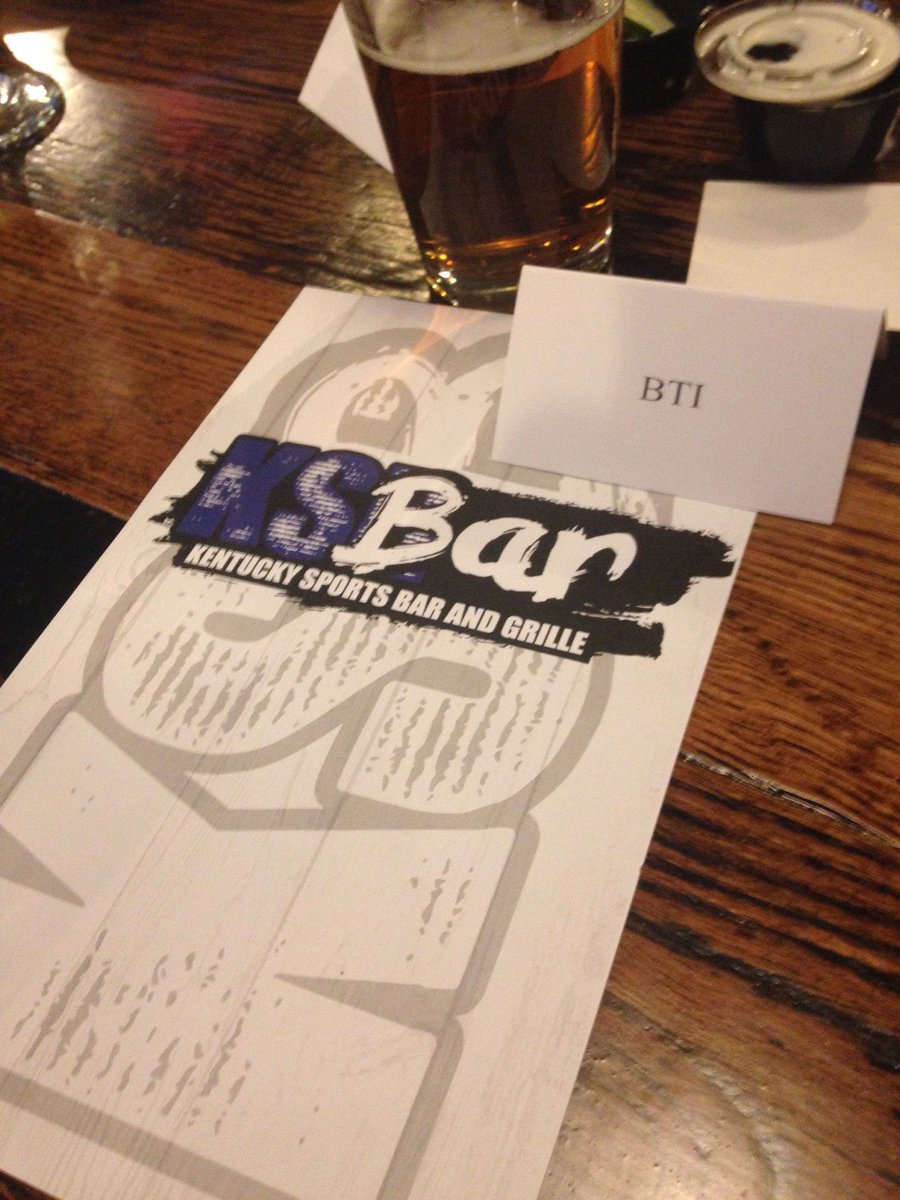 It's hard to believe but on Monday, it marked 11 years since I began writing on KSR.  Very few of you were actually reading the website at that time and on December 3rd, 2007, I actually was an intern for Matt's radio show in Louisville called The Sports Mob with Matt and Rob.  Nonetheless, if you read my daily post at 11am it was called "Bryan the Intern's Picks to Click".  You can read my first post here.  I did that daily link dumb until March 5th, 2010, when for some unknown reason Matt decided that my OPINION was worth putting on this site, and the Rants and Ramblings were born.  My first Rants and Ramblings here.
And now, for the past 8 1/2 years, the management at KSR has allowed me to put nonsensical, often times misspelled, ramblings on this site every weekday at 10am.  I have had some posts that I stand by to this day and some that were quite foolish, but one thing you can guarantee is I believed every one of them with a passion at the time I wrote them.  The post that got the most comments?  Simply a post asking who you favorite UK players of all-time was (408 comments)?  And in that same time, I had put 73 posts up on this site that didn't garner a single comment.
But throughout all of this, I can honestly say it has been the coolest thing to be a very small part of for the past 11 years.  I have gotten to see the rise of KSR from a ringside seat and never once in my run at KSR have I been asked by Matt, Drew, or Tyler to change the way I do things, pull back on any opinion, or bus tables at the restaraunt.  One time Tomlin did threaten to stab me if I used bold text too much, but that was a long time ago and it's water under the bridge now.
Nonetheless, I just wanted to say thank you to the management of KSR for all their support over the years and most of all, to the readers of KSR.  The entire "BTI Sucks" movement has been a lot of fun to be a part of, believe it or not, but I can not tell you how many nice emails, tweets, and messages I have received about my posts and KSR in general.  When I have had the opportunity to go to KSR events, like the bar opening a few months ago, I was blown away at the people who told me they enjoyed the Rants and Ramblings.
So I am very excited to see where KSR continues to grow in the future and I fully plan to remain on the fringes, ranting all the way.  Thanks to all of you!