BTI's Rants and Ramblings: Here is What The Calipari Scheduling Has Got Us (And Not)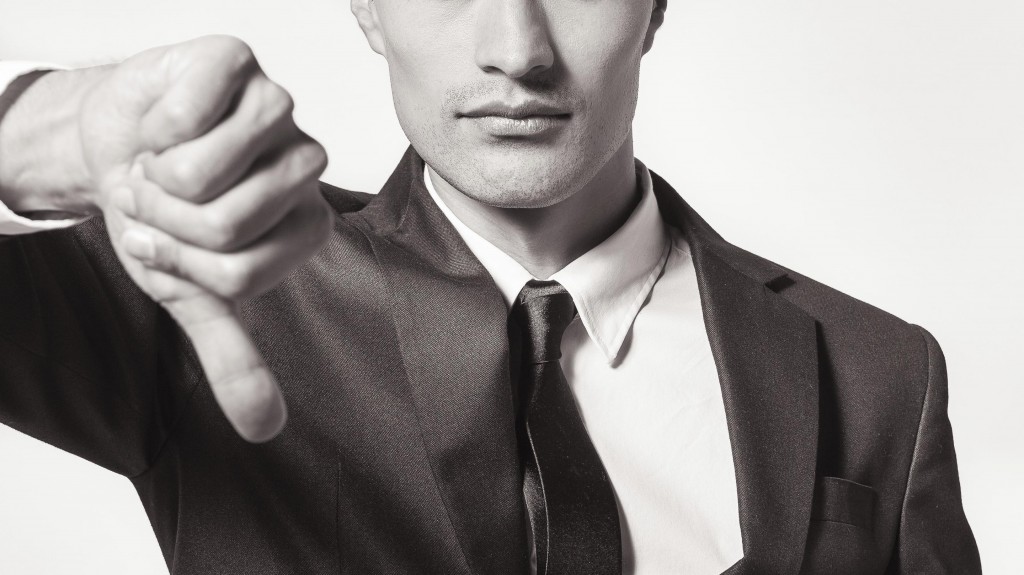 Did the University of Kentucky athletic department think that announcing Georgia Tech as a home game this year would excite the fans?  If they did, they grossly miscalculated how frustrated the fans are with the direction the schedule has moved during the Calipari tenure.  Before Calipari, there were yearly home and home series with Indiana, North Carolina, and Louisville.  There were also consistent home games with a rotating group of home games against Power conference opponents.  Maryland in 1999 is still considered one of the best non-conference games in UK history.  The Indiana and UNC series have been eliminated and instead the movement towards neutral site games and pre-organized "classic" games have led to UK fans having to travel to see any good non-conference games and season ticket holders with a high bill for a bunch of rum-dum teams.  And make no mistake, Georgia Tech is a rum-dum.
As best I could, here is what I think we've gained and lost in scheduling in the Calipari era:
Here's What We Gained
Champions Classic Games: 3 x Kansas, 3 x Duke, 3 x Michigan State (all neutral)
CBS Classic Games: 2 x UCLA, 2 x North Carolina, 2 x Ohio State (all neutral)
Barclay's Center Classic (2012, Maryland)
Neutral against Providence (2013, Brooklyn)
Hoophall Miami Invitational (2015, South Florida)
Atlantis Showcase (2016, Arizona State)
Neutral against Hofstra (2016, Brooklyn)
Neutral against Monmouth (2017, New York)
Neutral against Seton Hall (2018, New York)
Home Game against Utah (2018)
Home Game against Georgia Tech (2019)
Here's What We Lost
*Maui Classic (played last in 2010, Cal didn't schedule)
*Pre-Season Tournament (last played in 2012)
*Indiana Series (removed after 2013)
*North Carolina Series (removed in 2015)
Now, of course there is a strategy for Kentucky.  And that strategy is bigger arena games against big name opponents that get on television.  But the average fan, one who can't travel to Indianapolis much less Brooklyn and New York, is being robbed of opportunities to see the Cats play in Rupp Arena more and more.  In seasons when Louisville is not going to Rupp Arena, such as 2020, you MIGHT get one opponent worth watching in the non-conference and, considering season ticket prices, that might not even be true.
This is strictly a strategy decision by UK.  But what are we doing here?  Do the fans not matter any longer?  I've already lamented the football schedule is woefully weak as well but decent people can disagree about that decision.  There should be no disagreement that we have slowly but surely move from a schedule that fans could enjoy to one that absolutely spits in the face of the average fan, only benefits the wealthy fan, and actually hasn't improved the strength of the schedule from those in the pre-2010's.  When you remove a home game to schedule neutral games against Hofstra, Monmouth, Arizona State, and Seton Hall, you do so without the fans in mind.  And that should concern everybody.