BTI's Rants and Ramblings: Bring. It. On.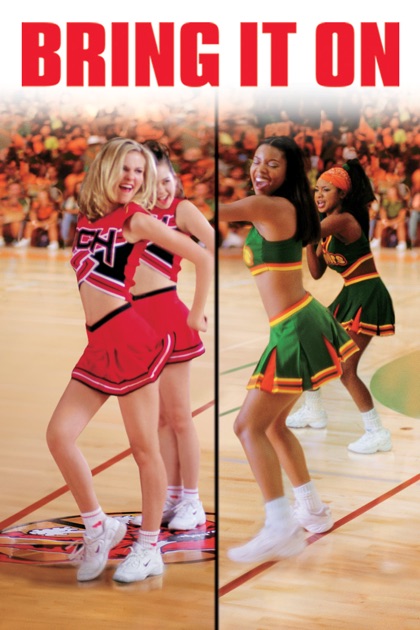 If you follow me on Twitter, and honestly why wouldn't you (@BryantheIntern), you may have seen yesterday my point that there is no more overblown and overused argument in this fanbase than that of the "biased draw every year against Kentucky".  I don't need to break it down any further than this: UK makes the NCAA money.  All the NCAA cares about is money.  Therefore, they are not going to try and intentionally eliminate the Cats quicker than necessary.  Plus, the NCAA selection committee is made up of a group of individuals who have little to no connection to Calipari (besides our AD who isn't in the room when UK is being discussed).  I recognize that Arizona is a tough match-up for us; probably a tougher match-up than Gonzaga or Wichita State would have been.  But that is completely because of Deandre Ayton.  And if you think the statement "let's partner Arizona and Kentucky up because UK can't defend Deandre Ayton" was said in the committee room, you are delusional.  The fact is that Arizona is actually no better, as a team, than Gonzaga or Wichita.  They are just a worse match-up for the Cats.
But all of that is not what I am hear to make a point about.  Here is my point: STOP BEING SO SCARED.  This constant complaining about our draw comes off as scared.  Scared to play any team of substance.  Scared to play any team that could challenge us.  Scared to actually lose.  Well guess what?  67 teams are going to lose over the next 3 weeks.  Only one team will finish the season on a 6-game winning streak.  So being scared to lose is fighting an almost certain losing battle.  Kentucky is likely to lose, let's be honest.  So my question is why not make the games worth it?
In 2014, was it not more worth it to beat an undefeated Wichita State, Louisville, and Michigan on the way to the Final Four?  Would it have been as rewarding to beat Colorado, VCU, and Oklahoma State?  Of course not.  What made that run great was the great shots against great teams.  Kentucky has the draw to prove whether or not they are truly a great team.  Beating Arizona, Virginia, and Cincinnati would be a fantastic run — much more rewarding than begging for some weak draw.
Let's also add the fact that a 5-seed is not owed anything.  One and two seeds deserve to have balance in their brackets.  When your season has been as up and down as Kentucky's, even with how it finished, you don't get to complain about anything.  Kentucky didn't deserve to get the weakest 4-seed or the weakest 12-seed.  We have a lot of nerve thinking because we are Kentucky that were deserve anything.  We don't deserve a great draw anymore than Gonzaga deserves a great draw this year.
So here is my message that I hope people jump on board with this weekend and hopefully beyond: BRING. IT. ON.  Bring on the best and toughest draw that can be thrown at us.  If we are truly a deserving Final Four contender, then it won't matter.  And if we are not, then we'll get beat Thursday or Saturday.  Bring on the best this country has to offer so that if we can bring our best to the table and are a deserving team, the run will be that much sweeter.  I don't go into this tournament scared of anybody.  Just because we are Kentucky does not mean we deserve special treatment — it means I want to play and beat the best.
We'll have to do that this season.  And I say BRING. IT. ON.