BTI's Rants and Ramblings: 2nd Edition of KSR Hall of Fame Voting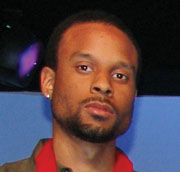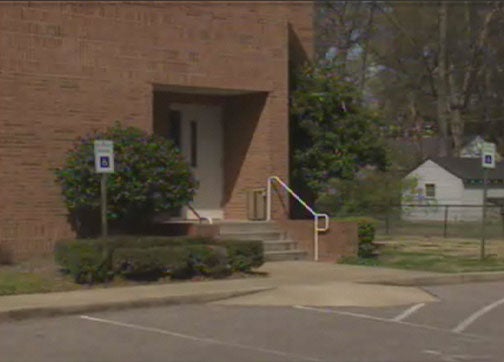 Back in 2011 during my first stint on KSR, I organized a week long reader vote to see who would be the first 5 inductees into the KSR Hall of Fame.  For those of you who forgot who was in that inaugural class, here are the inductees along with the induction posts written by 5 different KSR writers at the time:
Jorts: by Hunter Campbell
Patterson and Lucas: by Beisner
Kige Ramsey: by Drew Franklin
Bomani Jones: by Will Lentz
The Door: by The Intern
Now that we are over 3 years removed from that first class and we are just now getting over the hangover induced by partying with Drew Franklin that week over the Jorts induction, I think it's time to put the next class of 5 into the Hall of Fame.  So what we are going to do is have a week long process for the voting and nomination process.
TODAY put the nominations for who or what you think deserves consideration.  We are looking for people/moments/things that have contributed to the growth of this website the most and continue to draw you in to coming to the site or entertain you on a daily basis.  Myself and some of the other writers will mull over the best ones tonight and then I will put the poll on the website for the next 4 days for you to vote on.  The top 5 finishers after those 4 days will be the 5 inductees into this year's class.
And don't worry if you have more than 1 favorite.  The poll will allow you to vote for up to 5 nominees so that you have full say in who you want to be in the Hall of Fame.
So begin nominating people in the comments section today.  Remember that this will be the only day for nominees.  And be creative as possible on things that this website represents for you and what your greatest memories from this site are.  Person, Place, or Thing.