Behanan to get help from John Lucas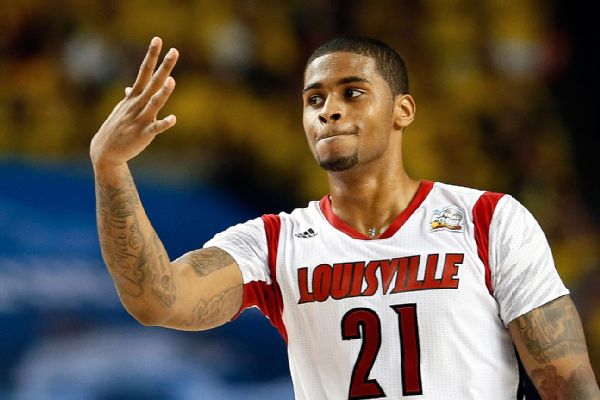 Recently dismissed Louisville forward Chane Behanan is going to Texas to work with John Lucas at his Houston-based rehabilitation program. Lucas works with athletes and coaches who struggle with drugs and alcohol, with a list of clients that includes Rod Strickland and Billy Gillispie. Strickland credits Lucas with changing his life a little over a year ago after he picked up his fourth DUI.
Behanan told ESPN.com, "I'm hoping to go down there, take care of myself and then hopefully get another opportunity — wherever it may be. I haven't decided what I'm going to do yet. First I'm going to go get help."
Behanan's release from Louisville prohibits him from transferring to an ACC school, removing Florida State from consideration. American Athletic Conference schools are also out of the picture due to intra-conference transfer rules.