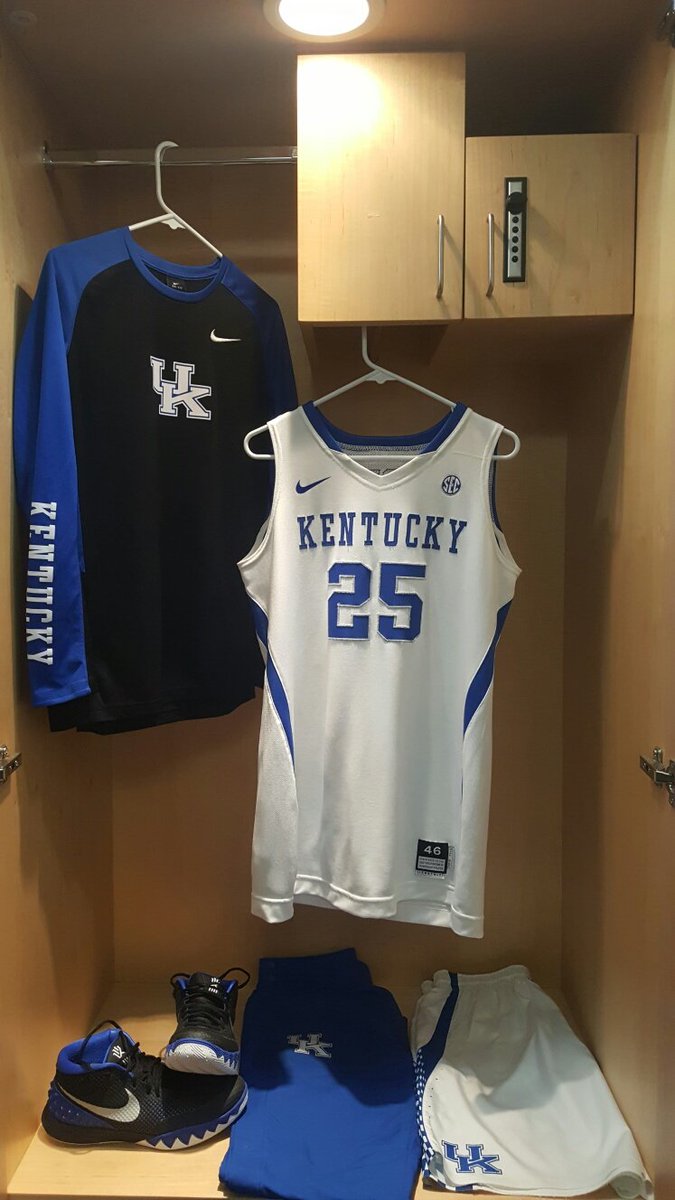 UK Hoops hosts second-ranked South Carolina tonight in Memorial Coliseum in one of the biggest games on the entire schedule. The Wildcats enter the contest with one loss in the SEC, but can gain control of the East by handing the Gamecocks their first L of the young conference slate.
Matthew Mitchell said yesterday, "They are our rival that we get twice each and every year. It's a great test for our team always. We have a lot of respect for them and how talented and hard they play. Our team will have to prepare well and really play with a lot of ferocity tomorrow night. A lot of heart. We'll have to execute well and we'll just have to give a great, great effort. And that's what our M.O. needs to be, and that's how we'll be successful against this team in tomorrow night's game and any game that we play. So it's a really great opportunity for us to go out and compete against a really fine South Carolina team."
The game will be televised nationally on the SEC Network beginning at 7 pm.
I'll be in there getting loud.