Are we about to pick up another Nebraska transfer?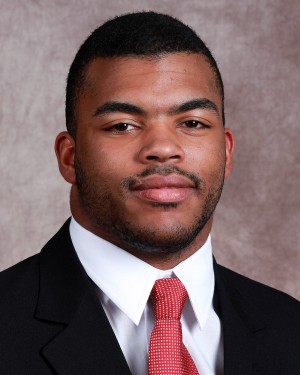 There's been a lot of Nebraska/Cardinal Mooney talk the past couple of days, hasn't there? Here's more: Nebraska linebacker Courtney Love (no relation) has reportedly asked for a transfer, and there are reports on Nebraska's 247 Sports board that he wants to come to Kentucky.
Love is a 6'1″ 240 lbs. redshirt freshman who was a four-star prospect at Cardinal Mooney High School. Yes, that Cardinal Mooney. As a senior, he ranked the 23rd best outside linebacker in his class.
Is Vince Marrow working his magic once again? If so, this comment off the 247 Sports board is especially funny: