ANOTHER YAHTZEE! 4-star DE James Hudson II commits to Kentucky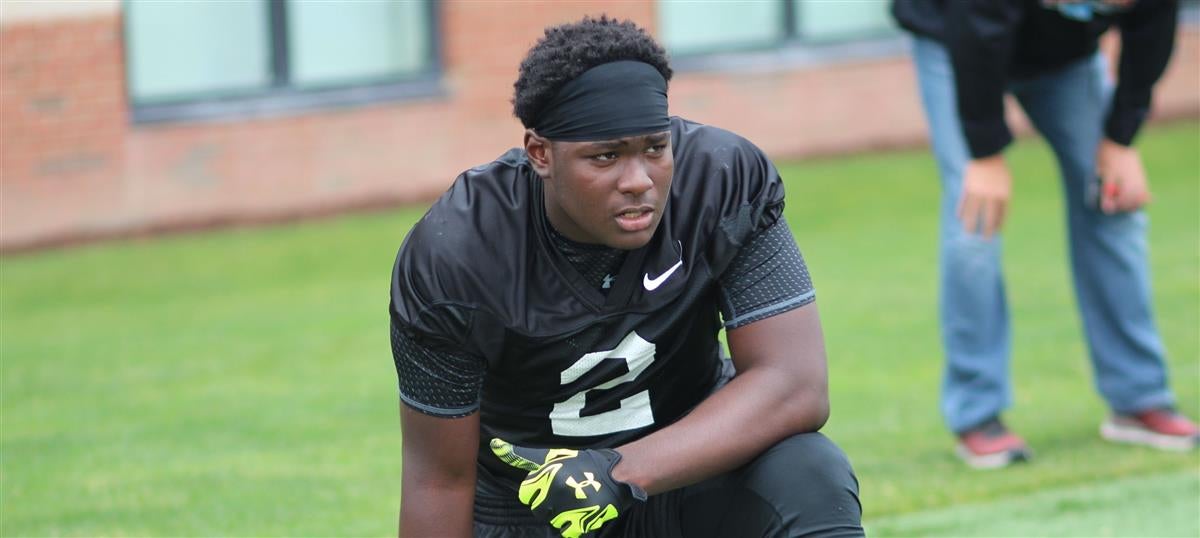 What is in the water today? James Hudson II, a four-star defensive end from Toledo, Ohio, just committed to Kentucky, becoming the third player in the 2017 class to do so today and the fourth since yesterday afternoon.
The 6'5″ 260 lbs. Hudson is teammates with 4-star RB Michael Warren, who committed a few hours ago. He's considered the 5th best strong-side defensive end in the country and the 7th best prospect in the state of Ohio. Is this real life?
After discussing this with my family, I am committing to The University Of Kentucky 🔵⚪🔵⚪️ #BBN #WhyNot pic.twitter.com/KXcMrnslvp

— James Hudson III â"¢ (@__BallisLife2) July 28, 2015
Hudson held offers from Iowa, Kentucky, Toledo, and West Virginia, along with interest from Ohio State. He and Warren camped at Ohio State last weekend, and Hudson visited UK on June 7.
Three four-star recruits in one day? That's the same number Joker Phillips had his entire three-year tenure at Kentucky. WOW.