An explanation of my prediction of Marques Bolden to Duke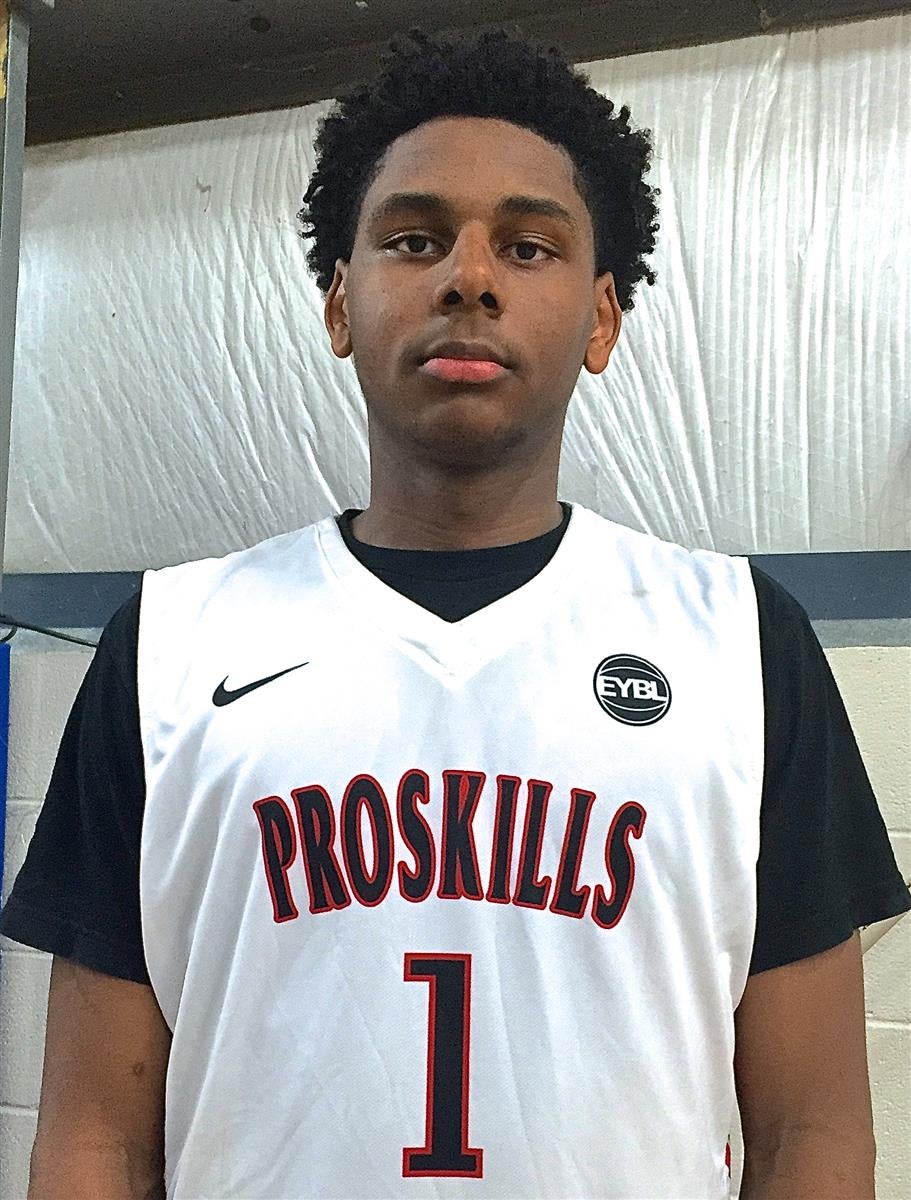 Today I picked Duke for Marques Bolden on 247Sports Crystal Ball predictions for the five-star center, while bored during my mid-afternoon online shopping and YouTubing. What I thought was a harmless pick that would go unnoticed immediately blew up in my face with tweets from Kentucky fans, and even texts from my own friends, asking me what I know and why I would make such a blasphemous prediction. A Duke pick for a Kentucky target? HOW COULD YOU DO THAT, DREW?!!!
Well allow me to explain so we can all go back to living our lives and hoping Bolden picks Kentucky.
A couple of weeks ago, maybe a month, I received some info that made Bolden seem pretty solid on Duke. The info left open the possibility for a switch to Kentucky, but it was trustworthy and convincing stuff on Duke being Bolden's eventual destination. Then I spoke to someone else in the know who told me Bolden was leaning heavily toward Duke and Bolden would eventually sign to become the Blue Devils' starting big man.
With those two bits of info (and other opinion-based factors) in mind, I've long been of the mindset that Kentucky will lose out to Duke for Bolden. That is why today, while bored, I finally made the pick public on the 247Sports Crystal Ball. I chose today to do it simply because it's a hot topic right now and, honestly, I never got around to doing it before because I very rarely participate on that thing. Hell, I had to dig through old e-mails just to find my 247 log-in to do it.
So for those of you panicking that I learned something new, let me tell you I do not know anything new. Nothing to change my mind, at least. But the stuff I do know from a month ago was strong and not in Kentucky's favor. That was also a month ago. And these kids change their minds with the weather.
Not to mention, Bolden recently hosted John Calipari for an in-home visit and he is spending the week in Chicago with four of UK's signees at the McDonald's All-American game. He very well could become a Wildcat, which would be awesome, but we won't know either way until he announces his decision sometime next month.
I'll stick by my Duke prediction for now, only because I know that would've been the pick if he had announced a couple of weeks ago, and I haven't heard anything different. That in no way means Duke will be his pick in the end, or that I am giving up hope in Bolden signing with Kentucky to close out one nasty college basketball recruiting class coming to Lexington.
Good luck to De'Aaron Fox, Malik Monk, Bam Adebayo and Sacha Killeya-Jones as they recruit Bolden this week.
Now back to taco night at the Franklin house.