Add another name to the mix for 2017 recruiting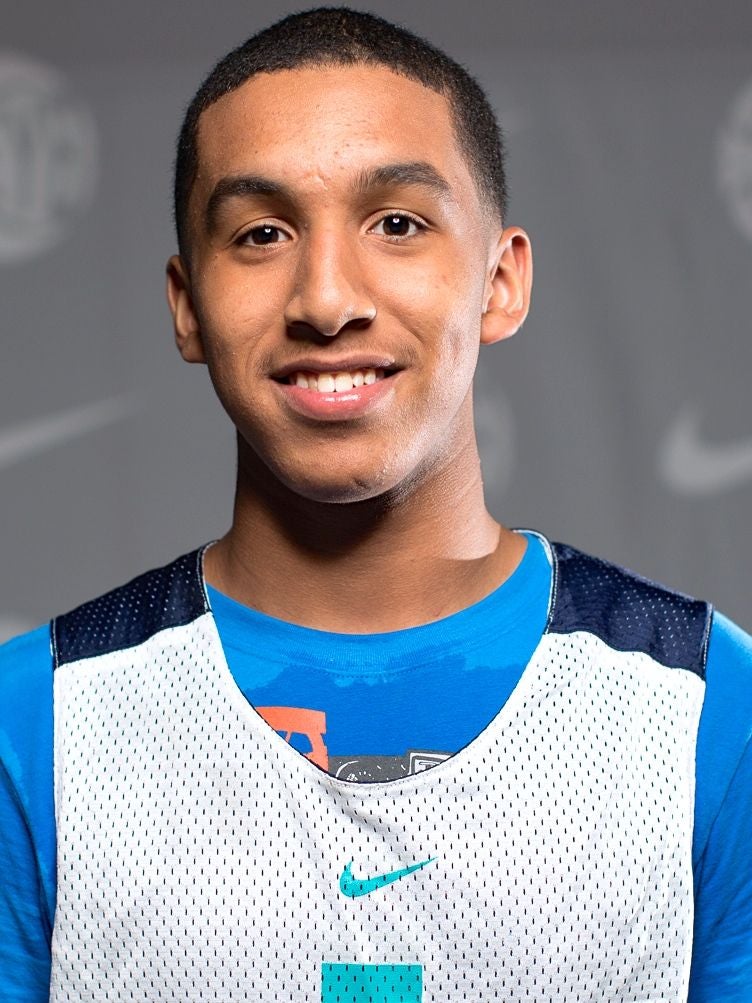 John Calipari must've seen something he liked in point guard Tremont Waters, while watching Waters' teammate, five-star center Nick Richards, over the weekend in Brooklyn.
At only 5-foot-9, maybe Waters reminded Calipari of another point guard he recently coached. Tyler Ulis, perhaps?
Whatever it was that caught Cal's attention, he plans to send someone from Kentucky (maybe himself) to visit Waters in Connecticut one day this week, according to Adam Zagoria. It's unlikely Cal makes the trip, as he has plans to meet with Mohamed Bamba and Hamidou Diallo, the two hottest names in recruiting right now, but someone from UK will have a sit-down with the four-star guard.
Duke will be sending assistant Jon Sheyer to represent the Blue Devils.
Watch the Waters work: