A preview of this weekend's Friday Night Blue Lights Camp
BREAKING, there is a major recruiting event this weekend and its host was even good enough to conveniently locate it in Lexington. Throughout modern day football, evaluation and recruiting is an ever changing dynamic. One-day camps are the new fad and used as a mechanism to unofficially host prospects. These events are also useful in evaluation as well as a catalyst for verbal commitments. Looking back on Mark Stoops' first three classes, several which eventually inked with the Wildcats attended such Lexington football camps. On Friday, Kentucky Football will host current commits and several prospects in hopes of landing a pledge or three.
Here are some of this weekend's visitors: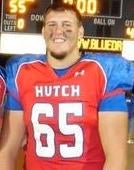 OT Tate Leavitt
6'6″ 310 lbs., Hutchinson Community College
For quite some time, Tate Leavitt has been a Kentucky priority. Leavitt's offer sheet includes Alabama and Auburn as well as many more traditional football powers. He's also considered the nation's number one junior college offensive tackle. Undoubtedly, Tate would be an immediate impact player. Coaches don't recruit players of his stature to redshirt or play a reserve role. He plays now and often. Leavitt's big, athletic, and has my favorite offensive lineman trait, nastiness.
Commitment Likelihood: High

LB De'Niro Laster
6'4″ 230 lbs., Cleveland Heights HS/University of Minnesota
A high school teammate of current Wildcat receiver Dorian Baker, Laster left the Gophers in hopes of transferring closer to his Ohio home. Upon becoming eligible, the 2014 All Big 10 Academic performer would be an instant contributor. The versatile linebacker will have two years of remaining eligibility. With linebacker depth being a significant 2015 concern, Laster could certainly fill that role as well as competing for a 2016 starting position.
Commitment Likelihood: Medium-High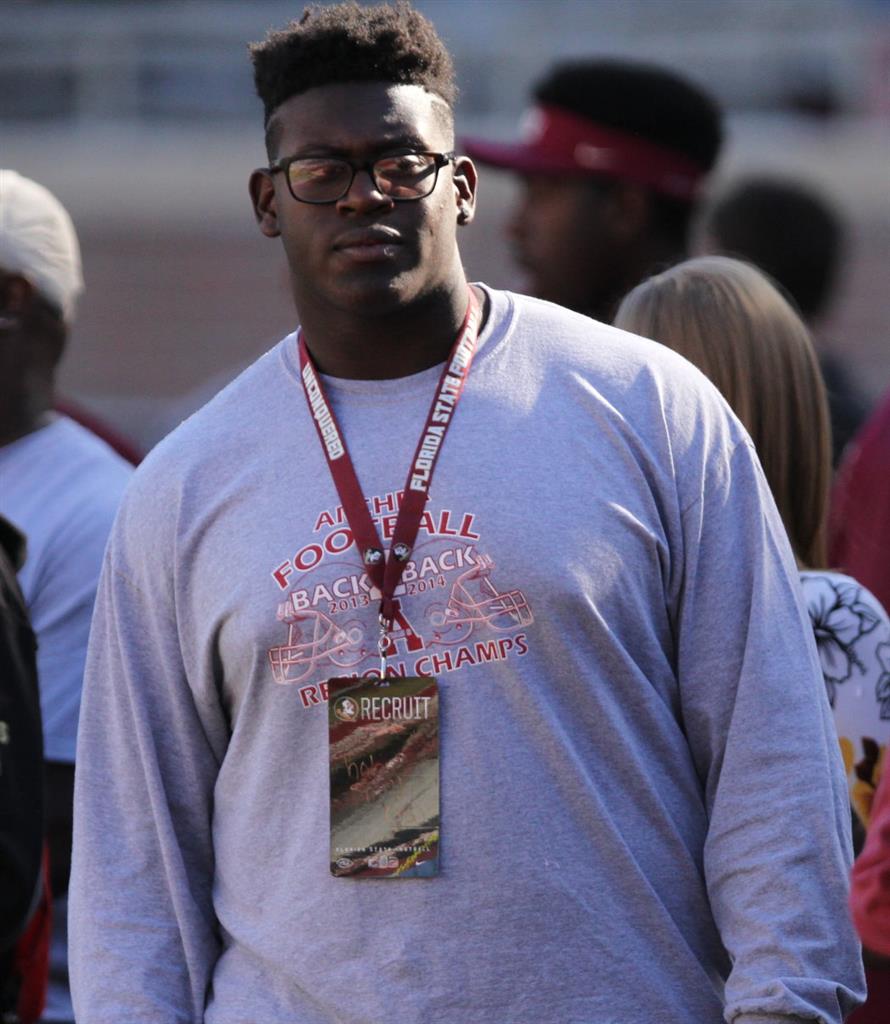 DT Kobe Smith
6'4″ 315 lbs., Archer High School, Lawrenceville GA
The high three star defensive lineman is currently committed to North Carolina State. Evaluated with prototypical size, Smith also plays with a low pad level and shows immediate quick bursts with effective hands. His film also showcased that he's extremely well coached and fundamentally developed. His college entry point will ease the transition from high school and could possible lead to early playing time.
Commitment Likelihood: Low-Medium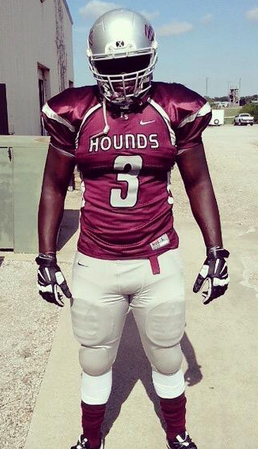 DT Walvenski Aime
6'5″ 300 lbs., Fort Scott Community College
The massive former Miami commit opened his recruitment up shortly after pledging to the Hurricanes. With Aime, DL Coach Jimmie Brumbaugh would be getting a ready to play defensive lineman with elite athletic ability for his size. Following suit of SEC peers, I strongly believe that UK should sign at least one or two JUCO defensive linemen per class. I am a believer in junior college recruiting and its immediate benefits.
Commitment Likelihood: Medium
There will be many more visitors. However, I see the above mentioned individuals fitting in Vince Marrow's "Moneyball" recruiting strategy. Courting the best available high school talent regardless of commitment status is part of the process. So are JUCO players that are critical for immediate and necessary positional upgrade. In addition to high school and JUCO recruiting, signing a non-judicially involved transfer makes sense, especially if the player has prior coach/player ties. In the SEC, coordinators can never have too many offensive or defensive linemen. And, with the commitment to the 3-4 defense, same can be said about linebackers.