247Sports gave Kash Daniel his fourth star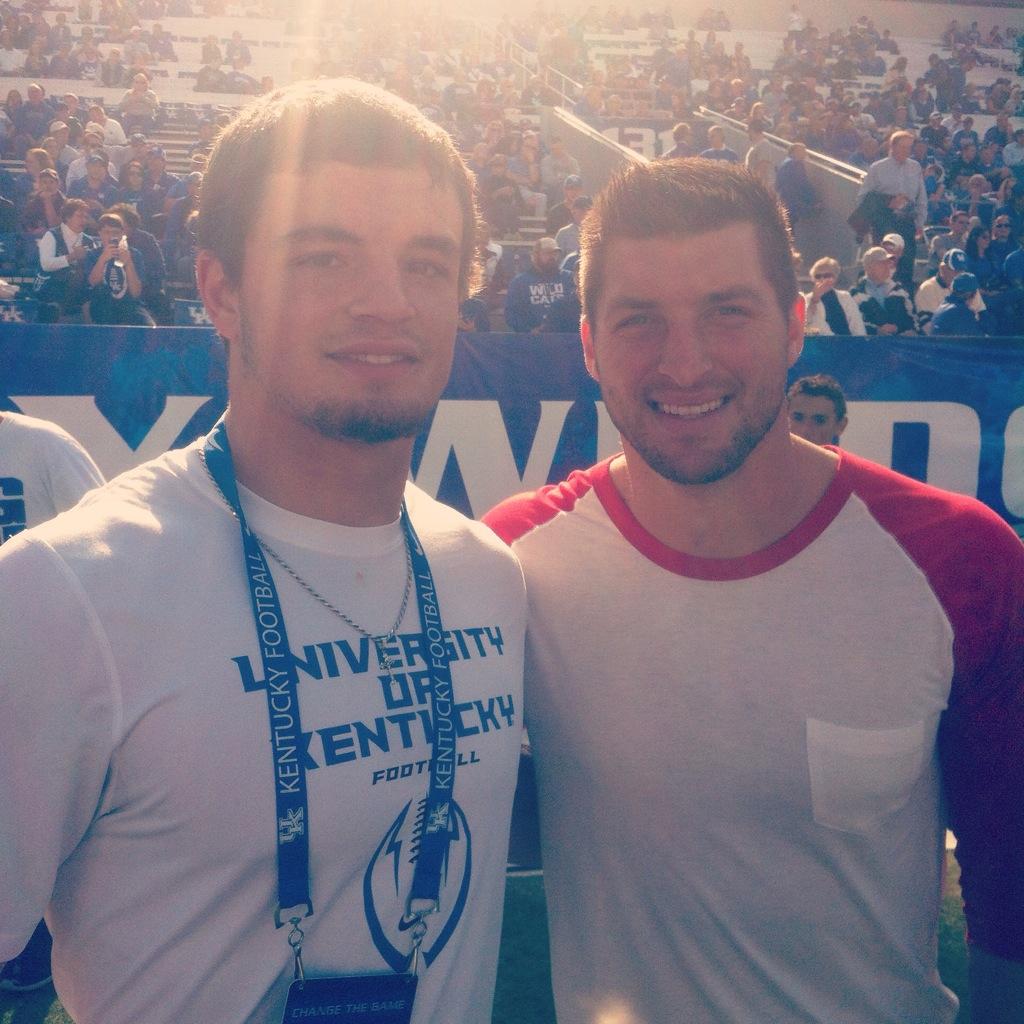 One of the hottest names in college football recruiting right now is Paintsville's Kash Daniel, who picked up his fourth star from 247Sports today. Daniel is now a four-star linebacker, rated as the No. 8 inside linebacker in America. Dude is BLOWING UP.
Daniel grew up a fan of the Wildcats and he holds that coveted scholarship offer from Mark Stoops, but if Kentucky is going to keep its boy in state, it will take a fight. Several of the nation's top programs are picking up interest, including Ohio State and Florida. Ohio State was in Paintsville yesterday; Florida will visit next week.
Daniel's new recruiting ranking and all of this new hype will only draw even more attention to his game during the May evaluation period. Great for Kash, but Kentucky would like to keep him under the radar.
If you didn't see Mrs. Tyler's profile of Kash earlier this week, do yourself a solid and check it out here.