24-Hour Ryan Lemond Prison Update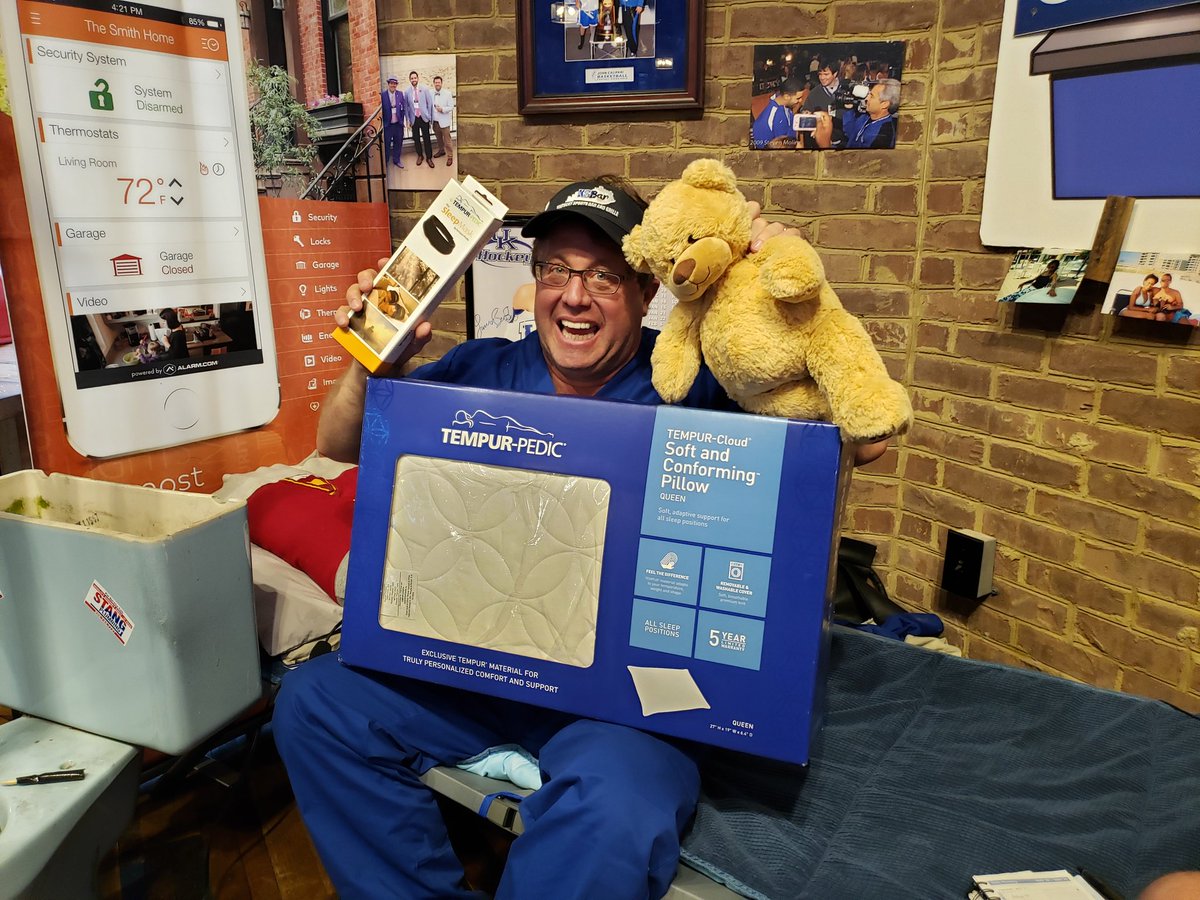 Ryan Lemond has now been in KSJail for 24 hours. If you're one of the many Ryan Lemond fans out there who are worried about his well-being, I can happily report that he is safe and secure in his temporary home behind bars in KSBar and Grille.
Here's the latest on his incarceration:
KSR listeners can bail him out.
We never imagined Ryan would miss all five putts and receive a 10-day sentence. The thought never even crossed our minds, because who can't make at least one putt from five feet away? Then it happened. He missed all five putts and was immediately hauled off to KSBar for a 10-night stay.
But on today's show, we offered him a way out. If he can raise $10,000, his 10-day sentence will be reduced to six. He will get out four days early and the money raised will be donated to the three charities he originally played for (and failed by missing all five putts). One of the charities is CASA of Lexington, the organization that helped him adopt his children. He also plans to donate to Keith Madison's SCORE International and an epilepsy charity.
Details on how to donate will be announced on Wednesday's show. If you want Ryan to get out early, you can help out by giving any amount of money that he will then pass on across three great causes. Stay tuned for more info.
He is convinced KSBar and Grille is haunted.
The morning after his first overnight, all he wanted to talk about is how KSBar is haunted. He claims he woke up at 3 a.m. to the loud sounds of a party right outside the front window, only to look out and see an empty patio and parking lot. He also heard several other noises throughout the building all night long, he says.
Matt was quick to shut down any notion of KSBar ghosts on the show, but I believe Ryan. Other employees have their own ghost stories and I had my own ghost incident when in there alone late one night before it opened. Maybe Ryan will get closer to catching one tonight.
He was temporarily released to vote and sell a house Tuesday afternoon.
To say Ryan has been in jail for 24 hours isn't entirely accurate because he was released (under my custody) Tuesday afternoon to vote and make a real estate appointment he couldn't miss. I transported him across town without any real issues, although he did try to sprint away as soon as we got in the parking lot.
If anyone has a taser I can borrow, he will not try to lose me on foot again.
His jail is getting too plush for a guy who missed all five putts.
During Tuesday's show, Rick Maynard from Tempur-Sealy dropped by to donate a brand new Tempur-Pedic pillow, mattress pad, sleep mask and a teddy bear. He also has people delivering other items of comfort and buying him beer faster than he can drink them.
I thought this is supposed to be a punishment!
Someone named Fergie stopped by to play the harmonica for him.
Now it feels like jail…thanks Fergie!! @KSBarAndGrille jail!!! pic.twitter.com/dy5Zp83tgW

— Ryan Lemond (@ryanlemond) May 21, 2019
That was nice.
You can visit him too.
Visitation hours begin at 11 a.m. Wednesday morning when the restaurant opens back up for business. This time he is there all day and night with no work release, so feel free to pay him a visit at anytime. He loves the company.
Listen to more about his first night on today's podcast:
Wednesday's show will also be broadcast from his cell after a second night with the KSBar ghosts.