BTI's Rants and Ramblings: KSR Summer Fan Stories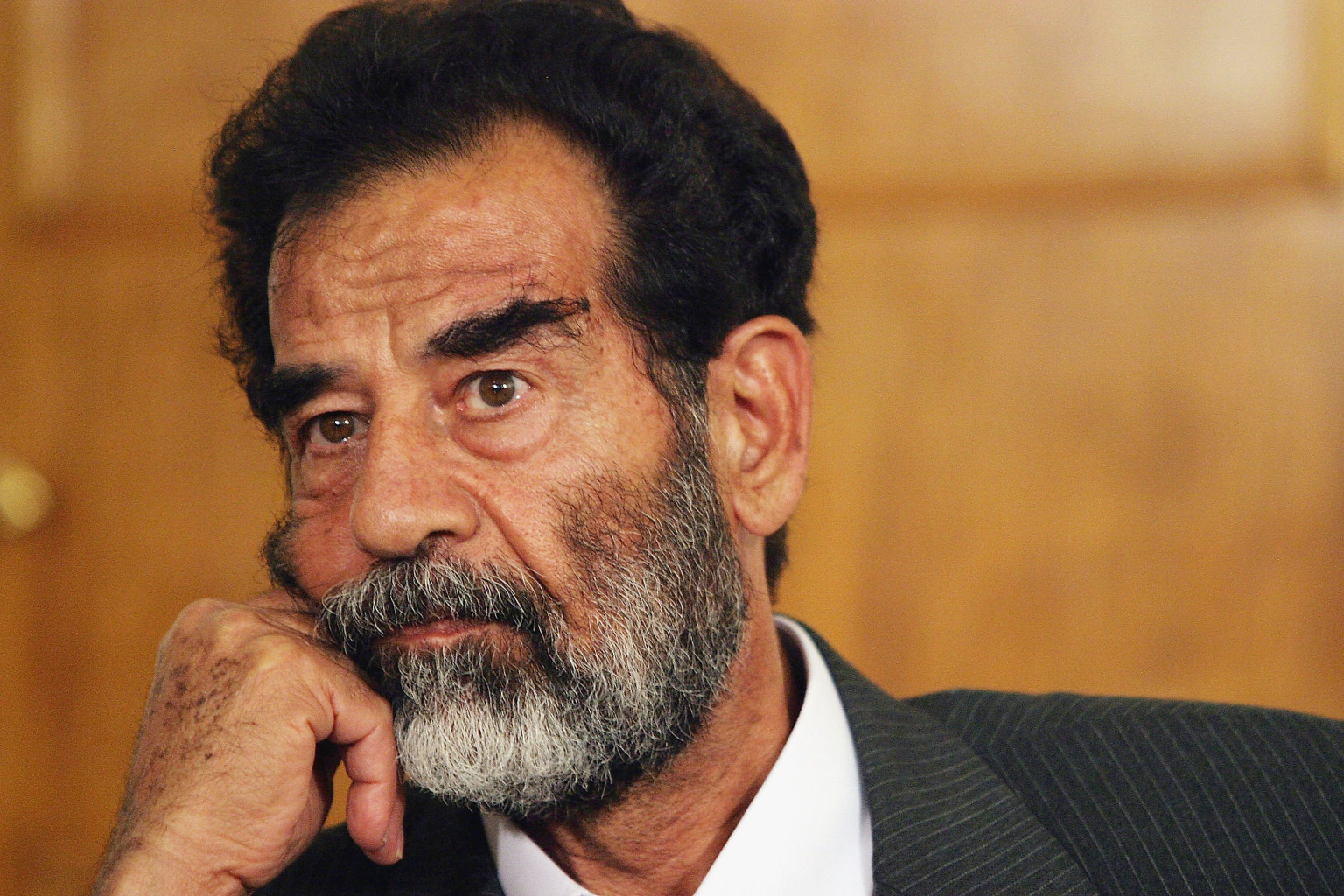 Every Friday this summer I am giving you a chance to basically take over this post.  As you saw on the radio show yesterday, fans have some of the best stories.  And frankly, fans are what make this program so great.  It's not Calipari or the players, it's you.  So I want to hear your best stories.  Send me the story you always tell people at [email protected] and I will post the best of the best here on Fridays.  Today, a double feature:
In 1999, my dad, Keith Reed, caught wind of someone selling a 1998 UK Championship ring.  It turns out that the ring belonged to Allen Edwards and was stolen from the Wildcat Lodge.  Dad bought the ring for $600 and called the UK Athletic Office to figure out how to get it back to Allen (who by this time had graduated).  Dad was put in touch with Asst. Coach Mike Sutton, and he returned the ring to UK.  He received a nice note from Tubby Smith and from Allen Edwards afterwards.
In September, when my dad died, I was going through some of his things, and I found his notes from the transaction and the FedEx receipt.  I looked-up Allen Edwards, who was coaching at Wyoming, and emailed to ask if he could take a picture of the ring for me because Dad never bothered to even photograph it. (I want to tell my 4 year-old the story when he gets a little older.) Allen called me to thank me, again, for Dad's gesture and promised to take a picture next time he went home to visit his mom, who has his mementos for safe-keeping.
Kaelin from Lebannon
——————————————————————–
I'll keep my story short and sweet.  My favorite UK basketball story took place on November 28, 1990.  I was a paratrooper in the 82nd Airborne Division and had been training in the desert at Camp All American near Dahran, Saudi Arabia since early August, waiting for the rest of the coalition to form in order to kick Saddam Hussein's invading army out of Kuwait.  It was just after Thanksgiving, and we were all thinking of home.  Being a Harlan County native and a UK grad, I grew up loving the Cats, but on active duty in America's premier strategic rapid reaction force, opportunities to see them in action were few and far between.  On this particular night, UK was playing the Cincinnati Bearcats and the Armed Forces Network had picked up the game to broadcast to us in theater.  The tip took place around 0200 my time, but I was wide awake and listening.  Laying in my hooch listening to Cawood and Ralph call a 75 – 71 Kentucky victory was heaven sent.  For two hours, I was back home, forgetting where I was and what I would be doing in a few short months, enjoying the Cats bringing home a victory.  I'll never forget it.
Col. Todd Obradovich