What the heck is going on at Tennessee?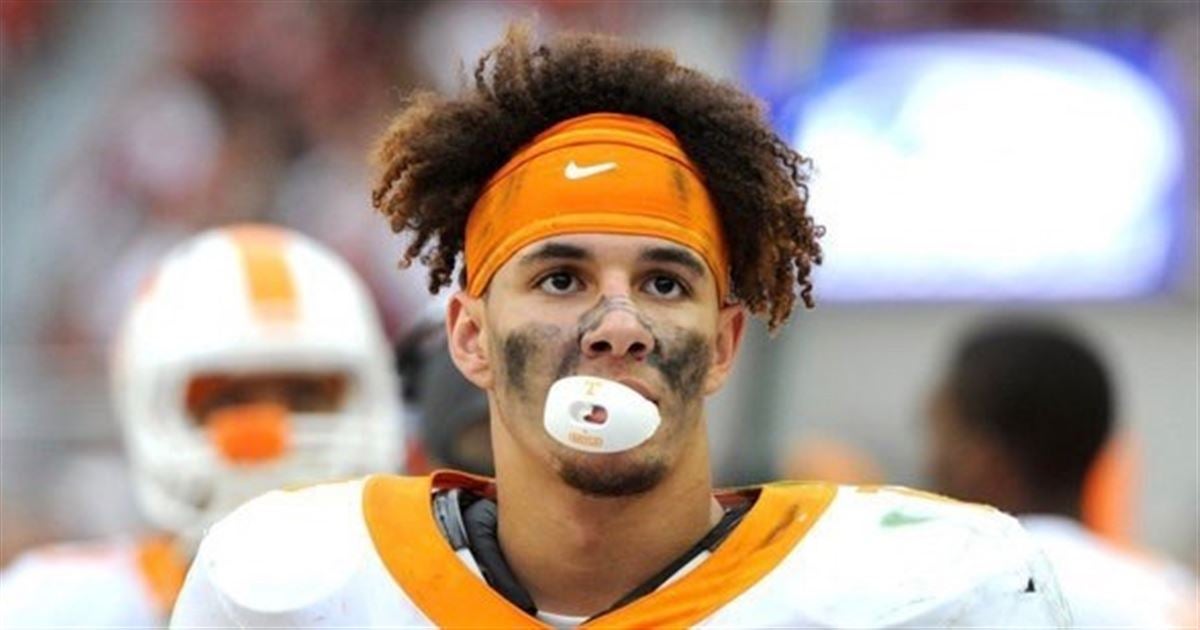 Last night, rumors circled about some major drama going down with the Tennessee football program. There were multiple reports on social media that the Vols held a team meeting, during which several players quit, and this morning, it looks like there is some substance to this. Tennessee radio host Jimmy Hyams is citing sources that say star running back Jalen Hurd told his teammates last night that he plans to transfer and play wide receiver or tight end at a new school.
Additionally, defensive lineman Jonathan Kongo put up this cryptic tweet about hanging up his cleats:
All things must come to an end pic.twitter.com/Zd9YuNLNnD

— Jonathan Kongbo (@Kongbo_1) October 30, 2016
Kongbo was a prized JuCo transfer that was expected to make a huge impact for Tennessee this fall, but has failed to live up to expectations thus far.
Suddenly this sign from Tennessee's GameDay last month seems pretty ironic: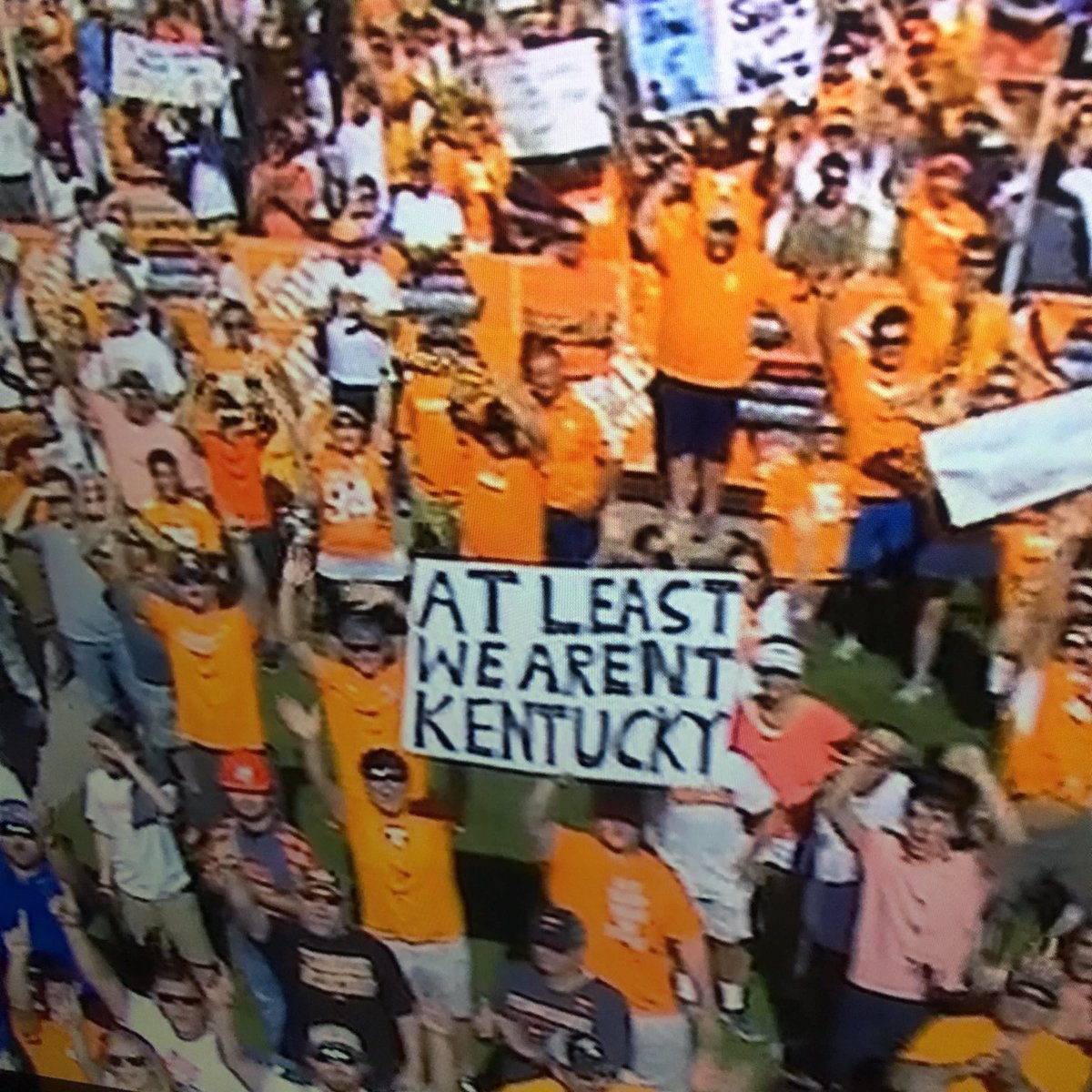 Here, let me fix that for you…
UPDATE: Butch Jones has confirmed that Hurd will transfer.